© / Alexey Danichev
Veronika Kudermetova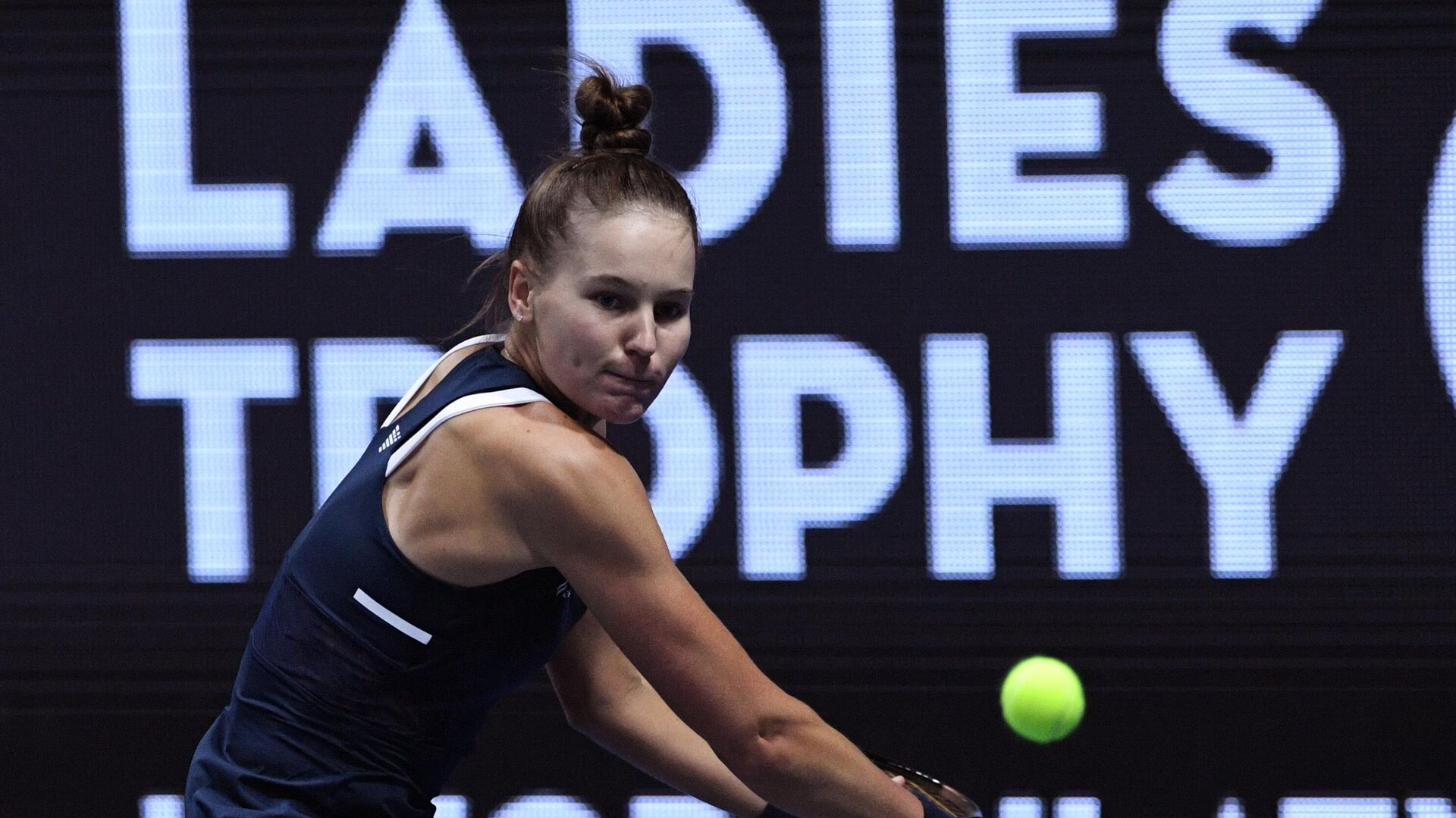 MOSCOW, 23 Sep – Russian Veronika Kudermetova paired with Belgian Elise Mertens defeated Greek Despina Papamichail and Mexican Fernanda Contreras Gomez in the quarterfinal match of the WTA 500 tournament in Tokyo, the prize fund of which exceeds 750 thousand dollars.
Women's Tennis Association (WTA)
Pan Pacific Open
September 23, 2022 • start at 13:10
Completed
Veronika Kudermetova
Russia
Elise Mertens
Belgium
2 : 06:06:3
Fernanda Contreras
Mexico
Despina Papamichail
Greece
The meeting ended with a score of 6:0, 6:3 in favor of Kudermetova and Mertens, seeded at the tournament under the first number. Tennis players spent 59 minutes on the court.
In the semi-finals, the Kudermetova/Mertens pair will play against the American Nicole Melikar and the Australian Ellen Perez, seeded under the fourth number.
.