© / Alexander Wilf
Konstantin Tyukavin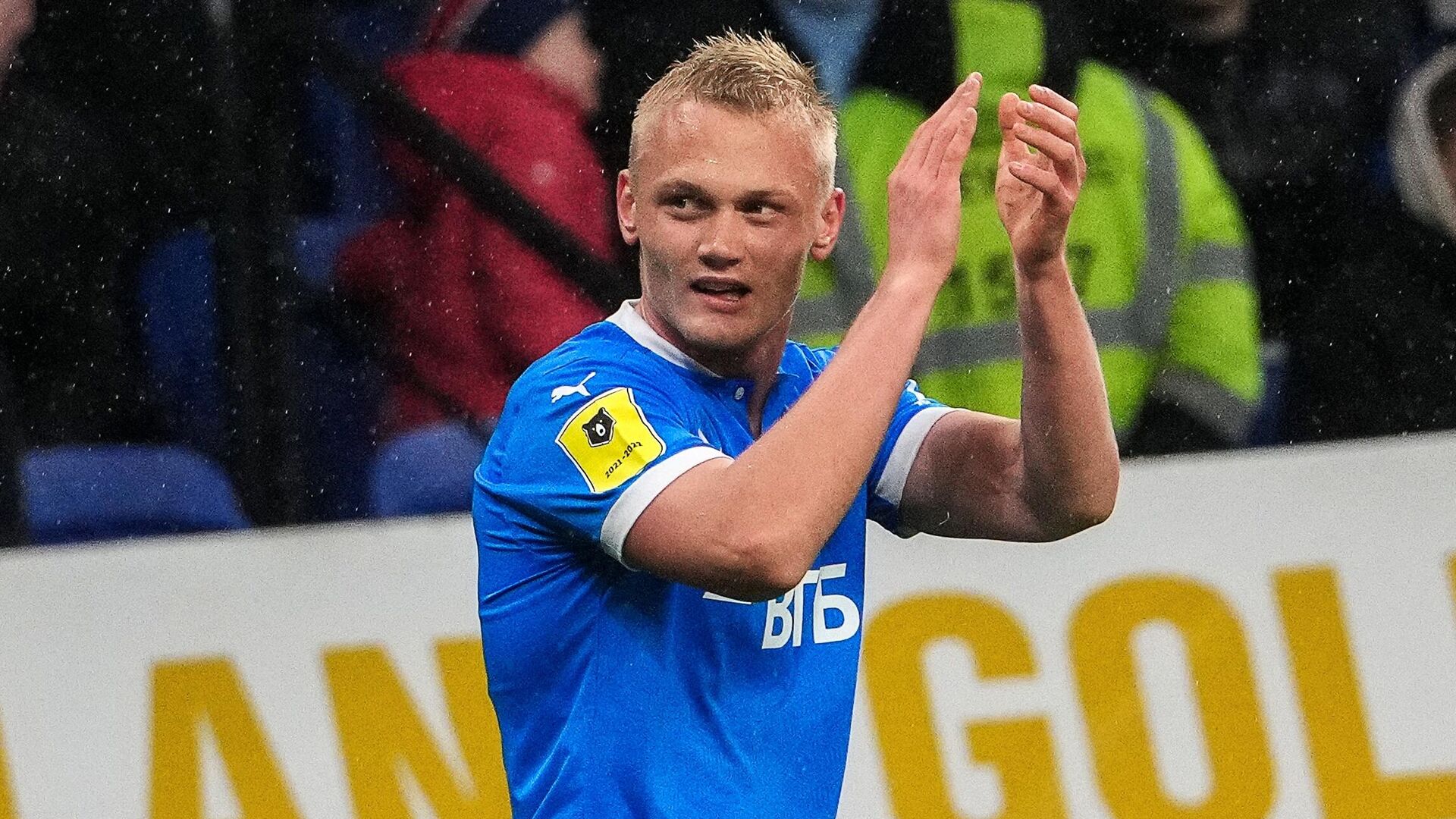 MOSCOW, 24 Sep – The youth national football team of Russia (players under 21) beat their peers from Kazakhstan in a friendly match.
The meeting, held in Minsk, ended with the score 2:1. As part of the Russian national team, Konstantin Tyukavin scored a double (33rd and 41st minutes), the striker scored the second goal from the penalty spot. Nurgaini Buribaev (86) scored for the Kazakh team.
Earlier, the International Football Federation (FIFA) and the Union of European Football Associations (UEFA) published a joint statement according to which Russian teams and clubs were suspended from participation in all international competitions for an indefinite period. In mid-July, the Court of Arbitration for Sport (CAS) dismissed appeals against this decision.
.