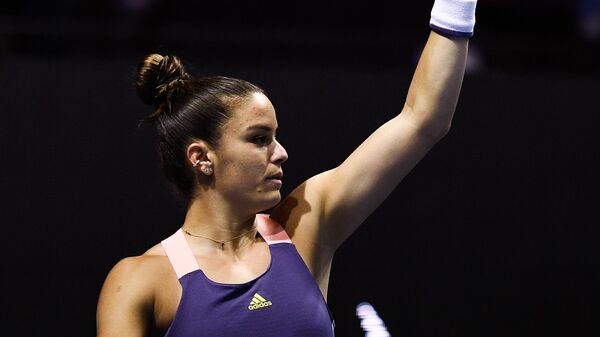 Sakkari beat Gauff to advance to the quarterfinals of the tournament in Rome
MOSCOW, May 12 – Greek Maria Sakkari defeated American Corey Gauff in the third round match of the $2.8 million tennis tournament in Rome.
The meeting ended with a score of 6:4, 7:5 in favor of Sakkari, who was seeded fourth in the tournament. Gauff had the 15th seed. The match lasted 1 hour 49 minutes.
In the quarterfinals, the Greek will play against the representative of Tunisia, Ons Jaber (9th seed).
.