"Salavat Yulaev" beat "Cupid" on his ice in the KHL regular championship match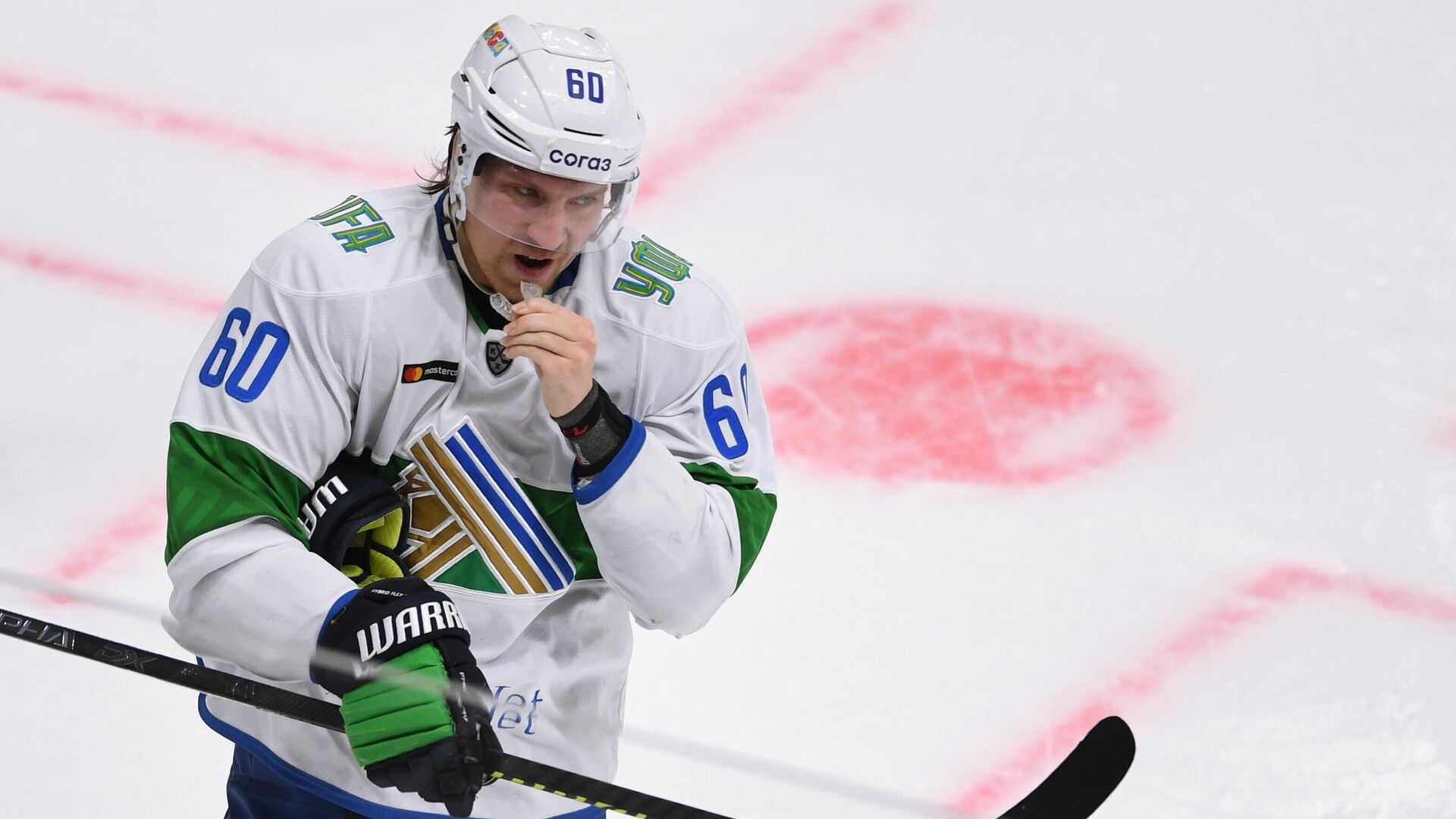 MOSCOW, Nov 3 – Ufa "Salavat Yulaev" on their ice defeated Khabarovsk "Amur" in the regular championship game of the Kontinental Hockey League (KHL).
The meeting at the Ufa Arena was held in the presence of 1,655 spectators and ended with a score of 3: 2 (0: 0, 3: 2, 0: 0) in favor of the hosts. Tema Hartikainen (27th minute), Sergei Shmelev (36) and Markus Granlund (37) scored with abandoned washers in "Salavat Yulaev". Danil Fayzullin (22) and Nikita Pivtsakin (26) scored at Amur.
In another match of the day, Jokerit Helsinki beat Barys from Nur-Sultan 4: 1 (2: 0, 1: 0, 1: 1). The Finnish team has the puck in the asset at Kalle Kossila (17), Niklas Jensen (20, 29) and Marko Anttila (60). As part of "Barys" Nikita Mikhailis (43) scored a goal.
Salavat Yulaev is third in the Eastern Conference standings (38 points, 26 matches), Barys is seventh (23 points, 26 games), Amur is 10th (21 points, 26 matches). In the Western Conference table, "Jokerit" is on the second line (38 points, 26 matches).
In the next match, the Ufa team will host Avangard Omsk on November 5, on the same day the Kazakh club will play at home with Traktor Chelyabinsk, and Amur will meet Dynamo Moscow on the road, Jokerit will play on a visit with Riga "Dynamo".
…