Great comeback or short tour? What will happen to the career of Sergei Kovalev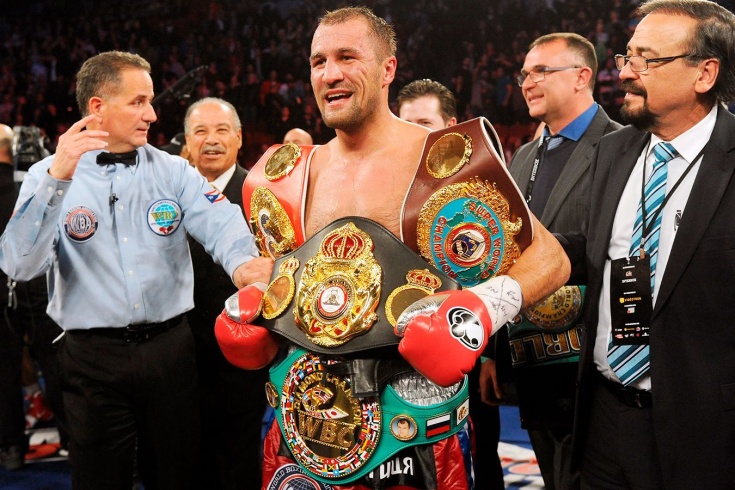 Crusher can reach the fourth belt. If only there was enough strength.
This spring has become a triumph for Russian boxing. First, Dmitry Bivol made a sensation, confidently defeating the great Saul Alvarez. Now Sergey Kovalev has also shot: the illustrious veteran returned to the ring after 2.5 years of inactivity and dismantled Tervel Pulev! The undefeated Bulgarian was unable to counter Crusher's hard jab and quick counterattacks.
After the fight, Sergei did not hide his joy, although he noted problems with physical condition: "After a long break, it's a little difficult, but I returned. Now I'm going to get in shape. Of course, I was worried about how the fight would go. I missed a lot of time. My body didn't benefit from such a simple one. By this duel, 10 pounds have been added to my body. I want to fight every three or four months. I think the next fight will not be much higher level. Give me one more fight and I'll be ready."
And what does Crusher want to be ready for? He probably means the championship title. Earlier, Sergey said that he wants to win the fourth belt in his career – only now in the first heavyweight. This will allow Kovalev to become the first Russian to achieve four championship titles in professional boxing. The only question is whether such a serious goal is within the power of Sergey. After all, he is already 39 years old.
It is already possible to draw certain conclusions from the fight with Pulev. The skill of Kovalev has not gone away, the fighting character is also in place. The speed dropped a little, which is explained by the transition to a different weight and long downtime. There is no doubt that Crusher will look much better in his next fight. Yes, there are problems with defense, which can also be corrected – the Russian just needs to get in shape.
Let's say Kovalev will have one or two more victorious fights, but which of the champions can really be pushed aside? The first heavyweight is not the easiest division, but not all local champions are invincible. Perhaps, you can immediately dismiss Lawrence Okoli – the British WBO champion is too young and good for Kovalev. Competing with Arsen Gulamiryan, who holds the WBA belt, will also be difficult.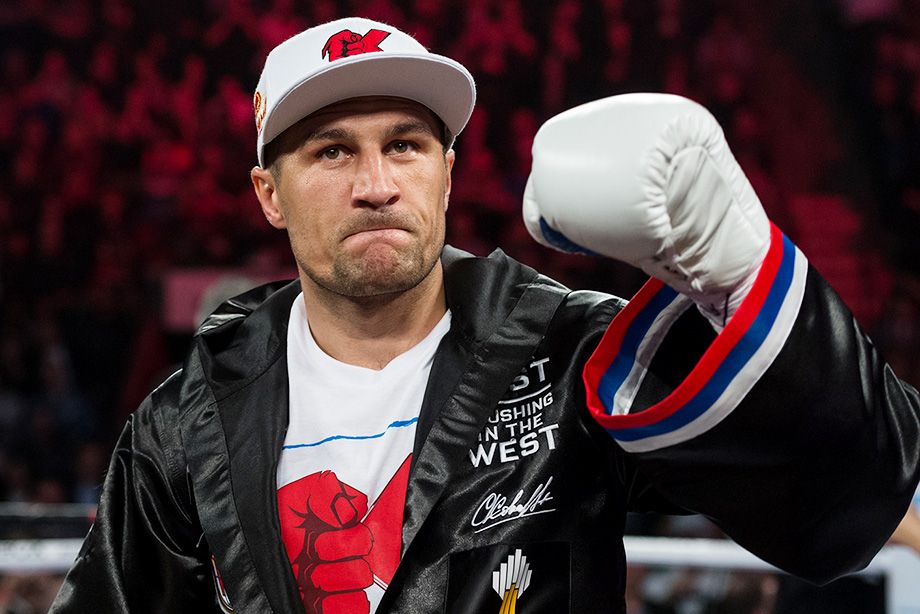 Sergey Kovalev
Photo: Minas Panagiotakis/Getty Images
Mairis Briedis and Ilunga Makabu remain. The Latvian boxer, by the way, will soon defend his IBF title for the second time. He is not much younger than Kovalev, but for Sergey he will become a very uncomfortable opponent because of his size, speed and fighting intelligence. Makabu is a much more suitable candidate. The Congolese is an example of a strong and at the same time somewhat limited boxer. Crusher will have a chance.
Of course, first Kovalev needs to finally get himself in shape. Get used to the new weight, gradually increase the level of opposition. After two or three fights, Sergei may be ready for the championship fight. And then – who knows? Perhaps Crusher will really put a fourth title in the piggy bank instead of a short tour. Sergey definitely has enough talent and skills. The main thing is to keep the body.