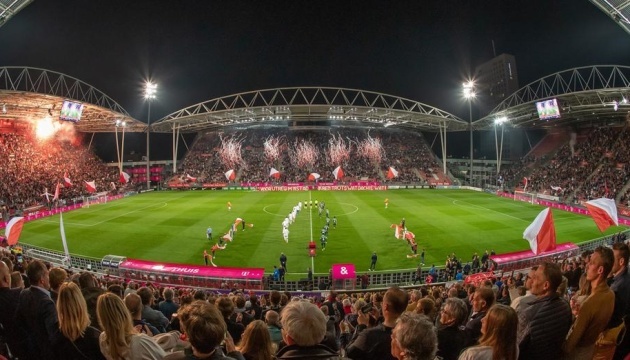 Shakhtar will play a charity match against Utrecht in the Netherlands
During the preparation for the 2022/2023 football season, Shakhtar Donetsk players will play a friendly charity match with the Dutch club Utrecht.
The meeting will take place on July 30 in the city of Utrecht at the Halgenvard stadium, which can accommodate 24,500 spectators, Ukrinform reports.
In the last championship of the Netherlands, Utrecht finished in seventh place.
Read also: FootballUkrainian national team members receive Hungarians in Rzeszow in 2023 World Cup qualification
The match against Shakhtar will be the last test meeting for the hosts before the start of the new national championship.
Photo: facebook.com/FCUtrecht1970.