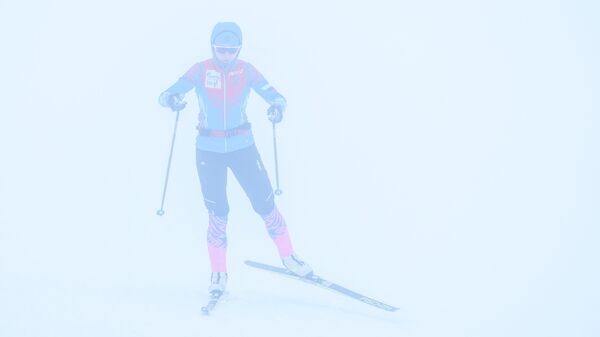 Shevchenko intends to show good results at WC after winning the IBU Cup
MOSCOW, 18 Dec – Russian Anastasia Shevchenko intends to perform well at the World Cup after winning the sprint at the Cup of the International Biathlon Union (IBU).
The sprint race took place on Saturday, Shevchenko won it, not allowing a single miss on two firing lines.
"I had a great race and I'm happy," the IBU website quotes Shevchenko. "After the second shooting, I received information about my good prospects and made every effort to go through the last lap perfectly, which ultimately brought victory. Now my goal is to get to the Cup the world and show good results there. "
The World Cup stage is currently taking place in Annecy, France. The next stage is scheduled for the German Oberhof in early January. The World Cup is the first strongest international competition on the calendar, with the IBU Cup second.
…