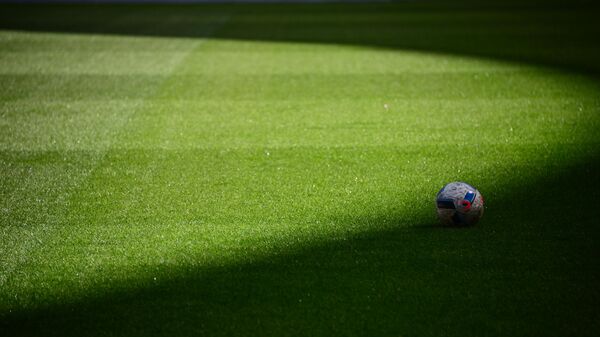 Indonesian police indict six people in football stadium stampede
MOSCOW, 7 Oct – Indonesian police have filed charges in the case of a stampede at a football match in Malang, which killed 131 people, six people, according to the Associated Press.
The tragedy occurred on Sunday after the match between the football teams "Arema" and "Persebaya" (2:3). Fans of the losing club ran onto the field. The police fired tear gas at the fans, causing panic and stampede.
Three civilians and three police officers were charged. The head of the national police, Listjo Sigit Prabowo, said that among the accused are the head of the Indonesian football championship, the league's executive director and the head of security. He explained that two police officers ordered their subordinates to use tear gas. The third police officer knew about the ban on the use of tear gas, but did not interfere with his colleagues.
The defendants are charged with negligence resulting in death or serious injury, as well as violating sports law and a code of ethics for officials. The maximum penalty for this type of crime is up to five years in prison.
Earlier, Secretary General of the Football Association of Indonesia (PSSI) Yunus Nusi said at a press conference that the International Football Federation had requested a report on the tragedy.
.