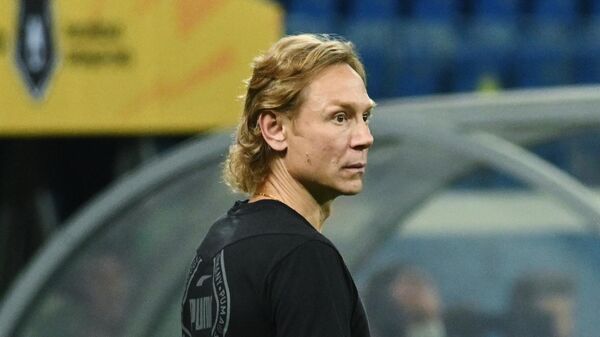 Karpin was amused by Salikhova's statement about the big budget during his work at Spartak
MOSCOW, 25 April – The head coach of "Rostov" Valery Karpin on the air of the TV channel "Match Premier" said that he was amused by the words of Zarema Salikhova about the big budget during the period of work in Moscow "Spartak".
Earlier, the ex-member of the board of directors of the capital club ridiculed Karpin, who spoke about the poor game of the "red-whites". After a recent match with Spartak, which Rostov won 3-2, the head coach of the winners said that he was surprised by the low level of the opponent's football with a huge budget and a great selection of players.
Salikhova noted that Karpin "ruled Spartak with an unlimited budget and could not win anything."
"Regarding an unlimited budget, it made me smile, to put it mildly, neighing. This is the first. Second, she correctly said that they didn't win titles, there were only two second places in four years. It sounds ridiculous about an unlimited budget. When any signing of a player and any spending over 100 thousand rubles must be signed by ten people – what is this unlimited budget? Karpin was surprised.
Also, the head coach of "Rostov" said that the words of Salikhova did not hurt him. Karpin refused to compare the level of legionnaires of the two teams.
.