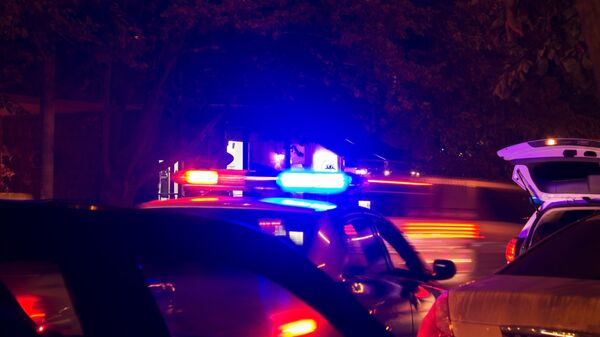 MMA fighter deported from Russia sentenced to 8.5 years in prison in Tajikistan
MOSCOW, May 13 – Mixed martial arts fighter Chorshanbe Chorshanbiev has been sentenced to 8.5 years in prison in Tajikistan on charges of calling for a coup, Sputnik Tajikistan reports.
It is noted that the athlete protested the verdict.
In December last year, the fighter was detained in Moscow for racing in the Lefortovo tunnel and driving without a license. He posted videos of his races. Later, he was found guilty of violating the rules of entry into Russia, fined 5,000 rubles with administrative expulsion from the Russian Federation.
Upon arrival at home after the forced deportation, Chorshanbiev was detained by local authorities.
Chorshanbiev's last fight was against Marat Isaev. The fight was held according to the rules of boxing in September 2021 and ended with the victory of Isaev.
.