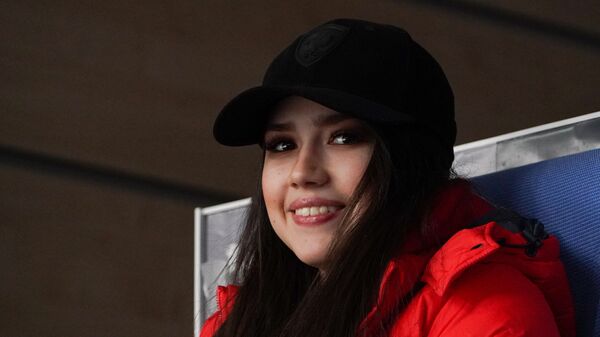 Olympic champion Zagitova will hold a boxing show
MOSCOW, June 20 – The 2018 Olympic champion in figure skating Alina Zagitova will perform in an exhibition boxing match, a source close to the organizers of the event said.
According to the source, the name of Zagitova's opponent will become known in the near future.
Zagitova herself on her Instagram (the activities of Meta (social networks Facebook and Instagram) are banned in Russia as extremist) published a photo in which she poses in boxing gloves. "Getting ready for something new," the athlete signed the photo.
Earlier in June, the silver medalist of the 2022 Olympic Games in women's figure skating, Alexandra Trusova, competed in the junior (under 20) long jump competitions as part of the Athletics Week in Moscow.
.