© / Alexey Filippov
/ Go to media bank
Football. RPL. Match "Torch" – "Dynamo"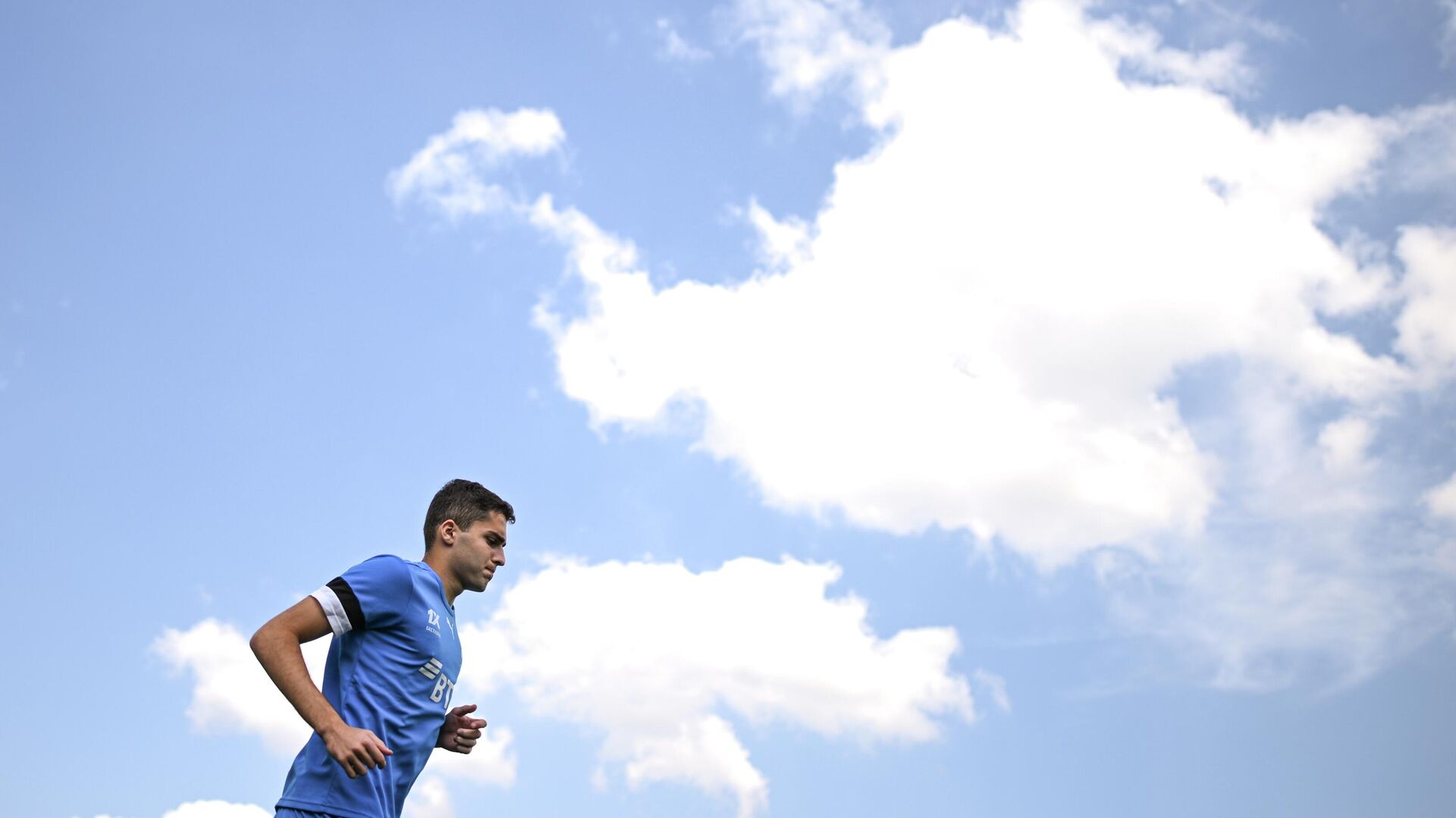 MOSCOW, 5 Sep – Spanish "Barcelona" and "Real" can buy the footballer of the Moscow "Dynamo" Arsen Zakharyan, according to Sport.es.
According to the source, the Blue Garnets will try to sign the Russian midfielder in 2024, when his contract with Dynamo expires. Nevertheless, the main contender for the acquisition of Zakharyan is the English Chelsea.
On Thursday, the Dynamo press service reported that the club had previously received an offer from Chelsea to buy the 19-year-old midfielder. However, due to a number of technical reasons beyond the control of the Moscow club, the transfer of the player to the summer transfer window turned out to be impossible.
Zakharyan is a pupil of the "white-blue". Last season, the midfielder played 34 matches in various competitions and scored nine goals and nine assists. He was recognized as the best young player of the season by the Russian Football Union (RFU). In the current championship of Russia, Zakharyan has seven matches, one goal and two assists.
.