Liverpool – Villarreal and other matches. What to watch today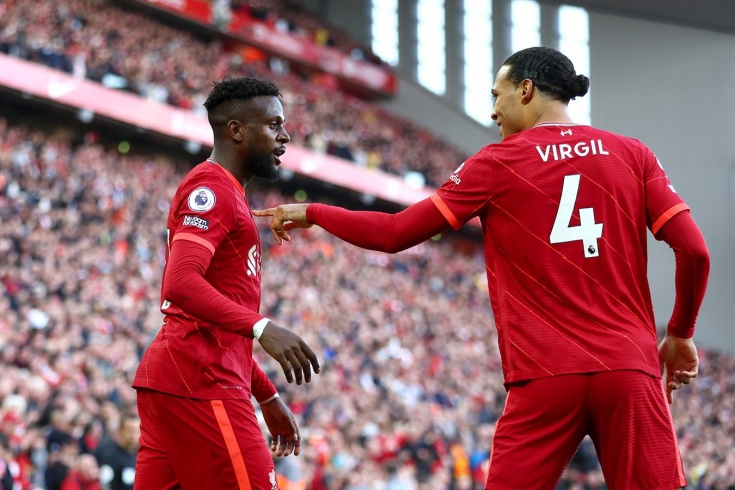 Yesterday's match will be hard to beat, but Klopp and Emery will try.
2022 is gaining momentum, spring is on the calendar. True, for Russian sports it began with a total ban. But there is still something to see. We are talking about the most interesting matches for betting, which are scheduled for April 27.
What to bet on in football April 27
The second semi-final of the Champions League starts in England: Liverpool will host Villarreal. Klopp's team is the clear favorite, but Unai Emery has already knocked out Juventus and Bayern, so it will certainly be interesting. True, after yesterday's extravaganza performed by Man City and Real Madrid, the match may seem a little bland.
Three matches in Serie A: Alexey Miranchuk and Atalanta will meet with Torino, Fiorentina will host Udinese, and Bologna will play with Inter, the Nerazzurri have a great chance to get even closer to the championship.
What to bet on in hockey April 27
In the KHL, the season has not ended, but today is a day off. So the NHL's attention, there's five games on Thursday night. The most curious, perhaps, is the confrontation between the Rangers and Montreal.
What else to bet on April 27
In qualifying for a major women's tennis tournament in Madrid, Ekaterina Alexandrova will play with Clara Burel. Varvara Gracheva will meet with Heather Watson, and Anastasia Potapova will face Kristina Mladenovic as her rival.
In the basketball Euroleague, the next matches of the quarterfinal series. Monaco will host Olympiacos, and Bayern will host Barcelona, ​​so far in these series 1-1. But in the VTB United League, CSKA and Lokomotiv-Kuban can go to the semi-finals today if they win on the road, respectively, Nizhny Novgorod and Parma.
In the NBA on Thursday night, they will try to complete the series of the first round of Milwaukee and Golden State. The Bucks play Chicago at home, and the Warriors play Denver at home. And there, and there the score in the series is 3-1.
In the women's volleyball Superleague, the second matches of the semi-final series. In the first games, the seeded below won: Lokomotiv made a comeback from 0:2 in the game with Dynamo Moscow, and Uralochka defeated Dynamo-Ak Bars in Kazan. Let's see if the winners of the first matches can consolidate their success.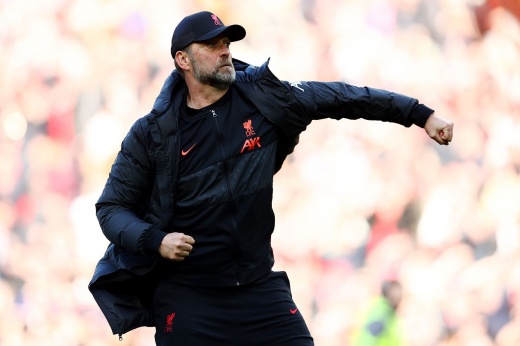 Liverpool – Villarreal. Jurgen Klopp will give a free lesson to Bayern and Juventus