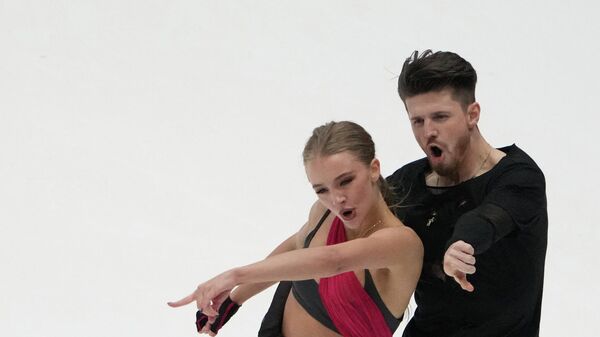 Figure skaters Stepanova and Bukin settled in the Olympic village and are waiting for the results of PCR tests
MOSCOW, 9 Feb – Russian figure skaters Alexandra Stepanova and Alexander Bukin, performing in ice dancing, settled in the Olympic Village in Beijing, according to the Telegram channel of the Russian Olympic Committee (ROC).
The ice dancing tournament at the Beijing Olympics starts on February 12. Earlier, the Director General of the Russian Figure Skating Federation (FFKKR) Alexander Kogan said that Stepanova and Bukin would fly to Beijing on Tuesday.
Athletes have passed PCR tests and are awaiting the results.
Other representatives of Russia in dance Victoria Sinitsina / Nikita Katsalapov on Monday became Olympic champions in team competitions. Their compatriots Diana Davis/Gleb Smolkin will also perform in Beijing, they are already in the capital of China.
.