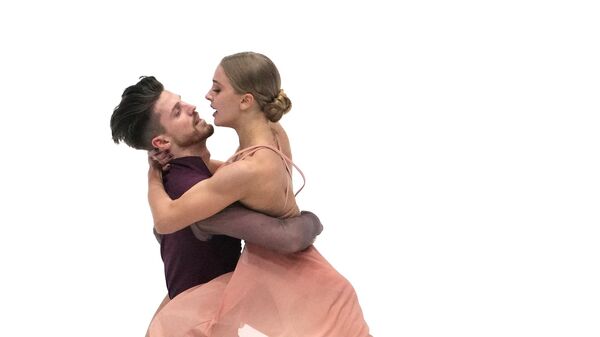 Stepanova: we fly to the Olympics for a personal tournament so that there is no acclimatization
MOSCOW, 8 Feb – Russian figure skater Alexandra Stepanova announced that she was flying with her partner Ivan Bukin to the Beijing Olympics for a personal tournament in order to perform without acclimatization.
The ice dancing tournament at the Beijing Olympics starts on February 12. Earlier, the Director General of the Russian Figure Skating Federation (FFKKR) Alexander Kogan said that Stepanova and Bukin would fly to Beijing on Tuesday.
"Tonight, February 8, we are flying from Moscow to Beijing! We are flying for a personal tournament to perform without acclimatization. Preparations for the long-awaited Olympics took place at the sports base in Novogorsk. We are looking forward to our flight and really want to be at the Games as soon as possible", – Stepanova is quoted by the FFKKR website.
Other representatives of Russia in dance Victoria Sinitsina / Nikita Katsalapov on Monday became Olympic champions in team competitions. Their compatriots Diana Davis/Gleb Smolkin will also perform in Beijing, they are already in the capital of China.
.