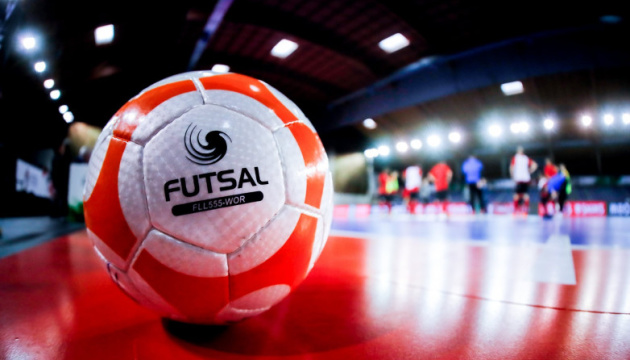 Student teams of Ukraine will perform at the Futsal World Championship
From 18 to 24 July in the Portuguese Braga and Guimarães, matches of the Futsal World Championship among student teams will be held.
According to the Futsal Association of Ukraine (UFU), the men's national team of Ukraine got into group B, where Oman, Slovakia and Brazil will become its rivals, Ukrinform reports.
Quartet A will feature Portugal, Argentina, Israel and New Zealand, while Group C will feature the Czech Republic, Poland, Morocco and Saudi Arabia.
Read also: Youth national team futsalu will play Euro 2022 qualifiers in Moldova
The women's national team of Ukraine, in turn, in quartet C will play with the national teams of the Czech Republic, New Zealand and Saudi Arabia.
Group A consisted of Portugal, Israel, Argentina, quartet B – Poland, Brazil, Lebanon and Germany.
The teams that will take 1-2 places in groups, as well as the two best teams that finish third, will go to the playoffs.