© / Grigory Sysoev
Luis Suarez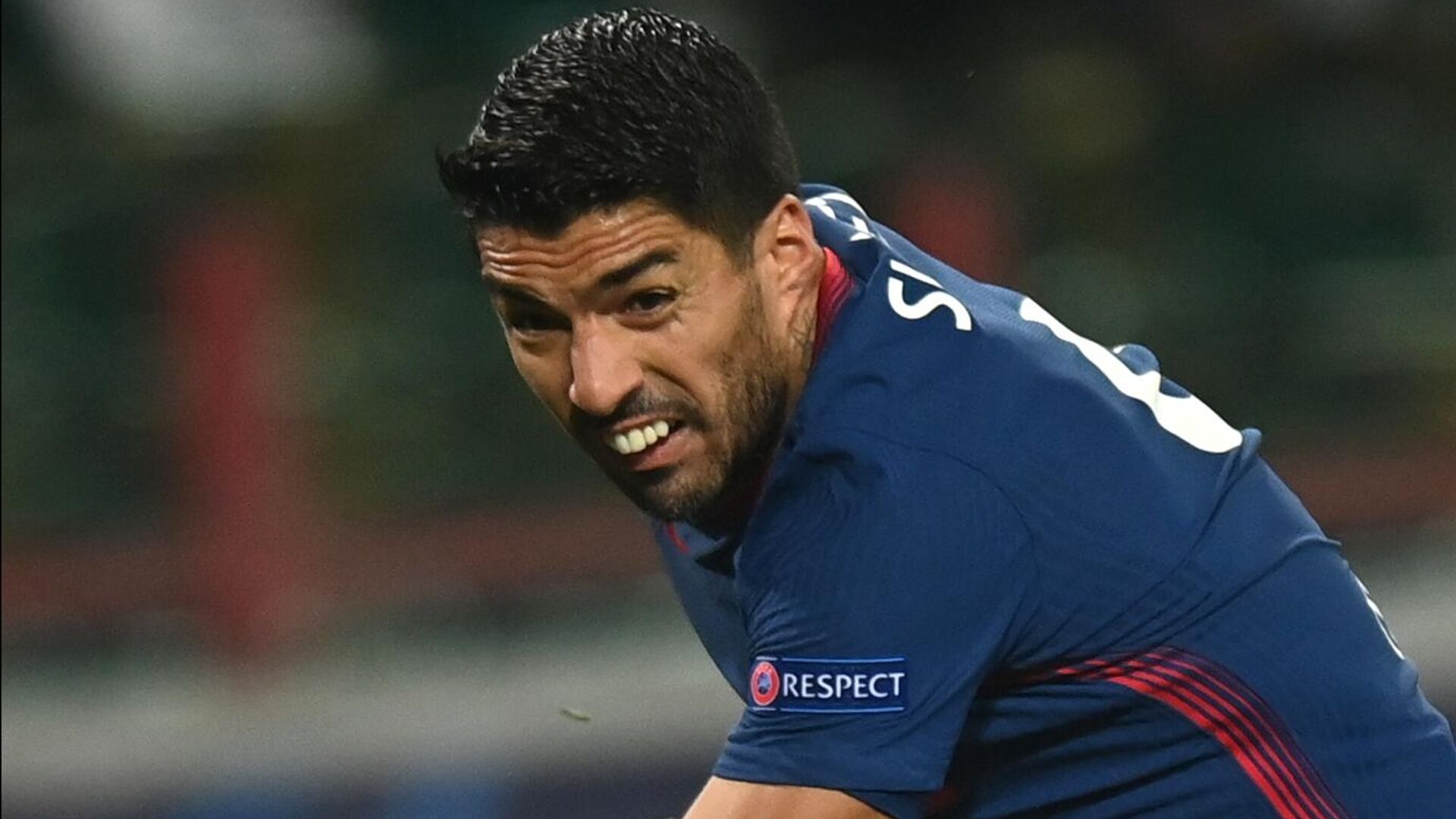 MOSCOW, 20 Sep – Luis Suarez will leave Nacional Uruguay at the end of his contract in November, according to Marca, citing club president Jose Fuentes.
Suarez moved to Nacional at the end of July. The term of the agreement with the player was not specified.
In 10 games for Nacional, the 35-year-old striker has scored four goals and provided three assists.
Suarez played for Nacional from 2005 to 2006, then represented the Dutch Groningen and Ajax, the English Liverpool, Barcelona, ​​with which he became a four-time champion of Spain and the winner of the Champions League, and Atlético, with whom also became the champion of Spain. Suarez is the top scorer in the history of the Uruguay national team.
.