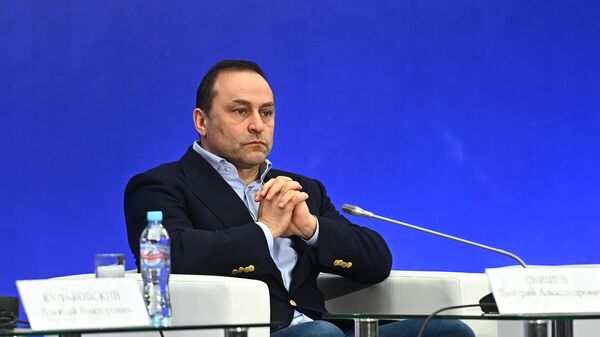 Svishchev: ISU decision on skaters from Russia blocks the development of figure skating in the world
MOSCOW, April 25 – Chairman of the State Duma Committee on Physical Culture and Sports Dmitry Svishchev said that the decision of the International Skating Union (ISU) to cancel the Grand Prix stage in figure skating in Russia blocks the development of figure skating in the world.
Earlier on Monday, the ISU decided to cancel the Russian stage of the 2022/23 Figure Skating Grand Prix series, extended the suspension of Russian and Belarusian athletes from participation in competitions under the auspices of the organization, and submitted for consideration the possibility of making a decision to exclude members of the organization from Russia and Belarus before participating in the ISU Congress and the elections that will be held within its framework. In addition, the congress will consider the possibility of suspending countries' membership in the ISU in the event of force majeure.
"With its decision, ISU simply blocks the development of figure skating. It's no secret that the sport is moving forward thanks to Russian skaters. New elements, the most difficult jumps – all this is primarily due to our athletes. Besides, in figure skating, as far as I know , a more friendly community, athletes support each other," Svishchev told reporters.
According to the politician, he does not understand why the home stage of the Grand Prix should be taken away from Russia.
"Such competitions would only contribute to the development of the sport and the unification of athletes. But for the sake of certain sentiments, the ISU made a politicized decision," Svishchev said.
.