© / Vladimir Pesnya
Balls in a bandy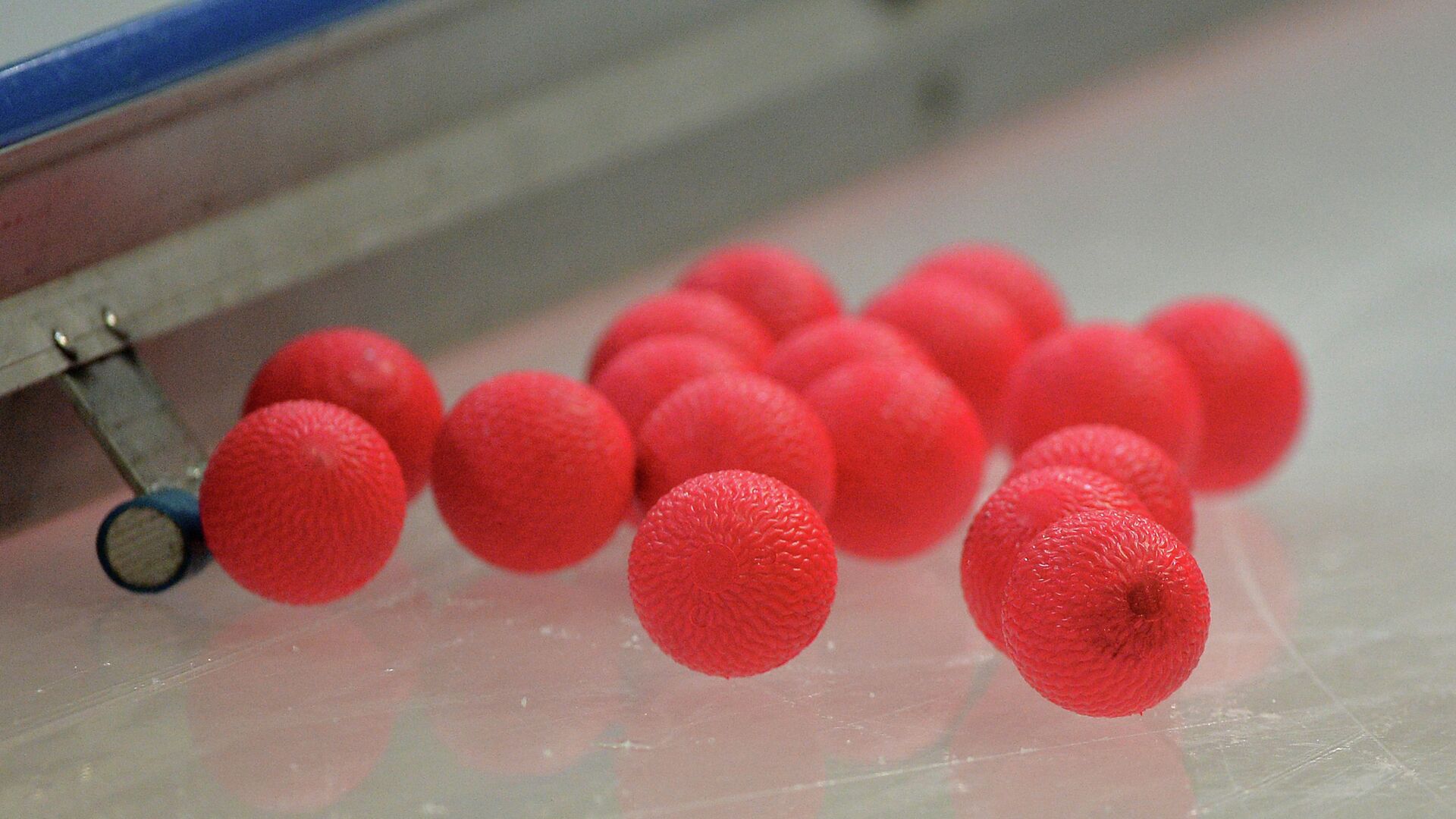 MOSCOW, 23 Sep – The Bandy Federation of Sweden, with the approval of the International Bandy Federation (IBF), proposed to host the 2023 World Championship in their country and sent out invitations to seven participating countries, among which Russia is not included, the official website of the organization reports.
Among the invited countries were Finland, Norway, Kazakhstan, USA, Germany, as well as Estonia and Hungary. It is noted that "games on Russian soil or with Russia as a participant are unthinkable."
Earlier, due to the events in Ukraine, by decision of the FIB, Russia lost the right to host the 2022 World Cup, which was to be held in Syktyvkar. The last World Cup was held in 2019 in Sweden, and the Russian team became its winner.
.