MOSCOW, 19 Aug – Manchester United head coach Eric ten Hag said at a press conference that footballer Cristiano Ronaldo remains in the plans of the club.
Manchester United started in the Premier League with defeats to Brighton (1:2) and Brentford (0:4). After the second round, ten Hag criticized the players.
English Premier League (EPL)
August 22, 2022 • start at 22:00
Match not started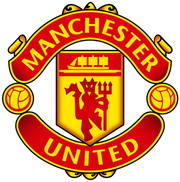 Manchester United
England
– : –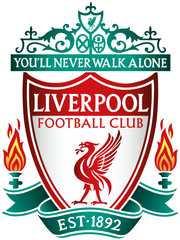 Liverpool
England
"I don't know why only he is under the gun after Saturday. It was the whole team, in their attitude, including Ronaldo. He is still in our plans," ten Haga was quoted by the Manchester Evening News.
Earlier media reported that the 37-year-old Ronaldo wants to leave the club due to the team's non-participation in the Champions League, but Manchester United refuses to terminate the player's contract early. On Wednesday, Ronaldo said that an interview will be released soon, where he will talk about his plans.
.