© AFP 2022 / THOMAS SAMSON
Daria Kasatkina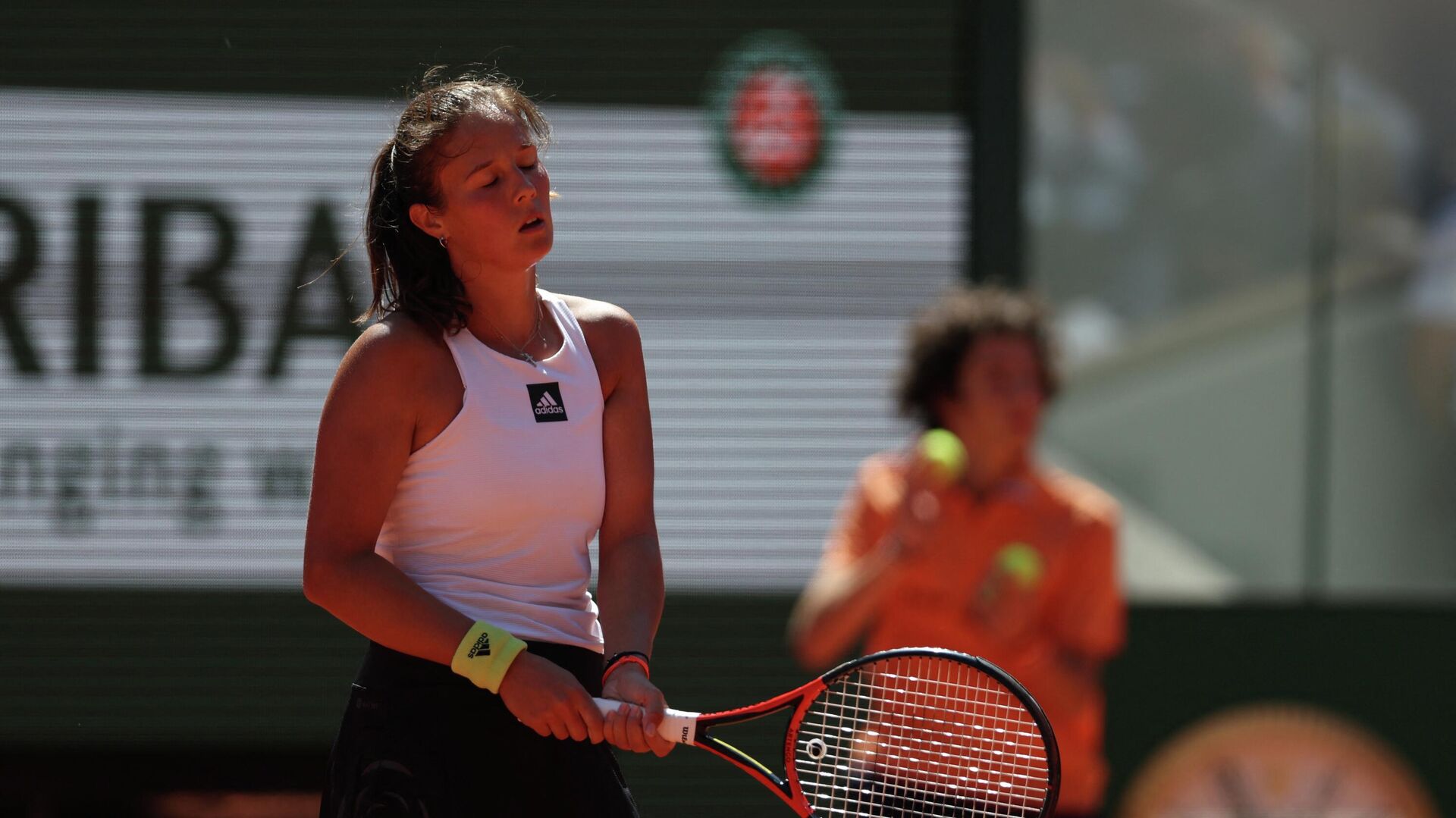 MOSCOW, 28 Sep – The first racket of Russia, Daria Kasatkina, reacted to the statement of State Duma deputy Roman Teryushkov about her intention to appeal against the award of the title of Honored Master of Sports to the tennis player.
On Wednesday, Teryushkov on the air of the program "There is a theme!" on "Match TV" he said that he intends to apply to the prosecutor's office in order to obtain the cancellation of the order to award Kasatkina this title in connection with her statements about a possible change of citizenship. Kasatkina has given several interviews in recent months in which she spoke about her gay orientation and admitted that she was ready to change sports citizenship if necessary to continue her career.
Kasatkina is 25 years old, she is on the 11th line of the Women's Tennis Association (WTA) ranking and is the first racket of Russia. She has six victories in WTA tournaments.
* The activity of Meta (social networks Facebook and Instagram) is banned in Russia as extremist.
.