© official website of HC "Severstal"
Evgeny Mikhalkevich
MOSCOW, 24 Sep – Acting head coach of the Cherepovets "Severstal" Yevgeny Mikhalkevich said that he kept in touch with the ill Andrei Razin, who heads the team.
Kontinental Hockey League (KHL)
September 24, 2022 • start at 17:30
Completed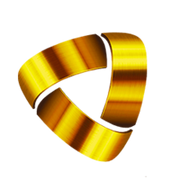 Severstal
Russia
5 : 2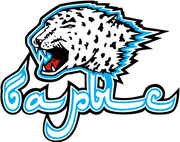 Barys
Kazakhstan
On Saturday, Severstal beat Astana's Barys 5-2 in a home match. Cherepovets head coach Razin missed the match due to illness.
"Severstal" played great. All three periods kept the same pace. All in all, a well-deserved win. As for our team, it is most likely my job to prepare the team for the first away match. It didn't quite work out. Two periods, and the third – we spent without proper energy. You had to give a little more to win. Today we were not like ourselves compared to the home matches, when we blocked a lot of shots, showed dedication, used the chances that were provided. I hope this will be a good lesson," Barys head coach Andrei Skabelka said.
.