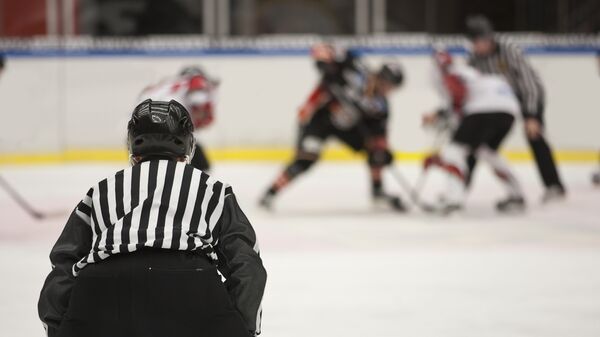 Sergey Belyaev and Yuri Ivanov became the best judges of the KHL season 2021/22
MOSCOW, May 10 – Sergey Belyaev was recognized as the best chief referee of the Continental Hockey League in the 2021/22 season, according to the KHL official website.
Belyaev played 43 regular season games and 10 playoff games last season, including two games in the Gagarin Cup final series between CSKA Moscow and Metallurg Magnitogorsk (score in the series 4-3).
The best linesman of the season was also announced. They became Yuri Ivanov, who played 43 games in the regular season and nine in the playoffs.
The Andrei Starovoitov Prize "Golden Whistle of the Chief Judge" was established in 1997. Award named after Mikhail Galinovsky "Golden Whistle of the Linesman" – in 2017.
.