© / Vladimir Astapkovich
Eduard Latypov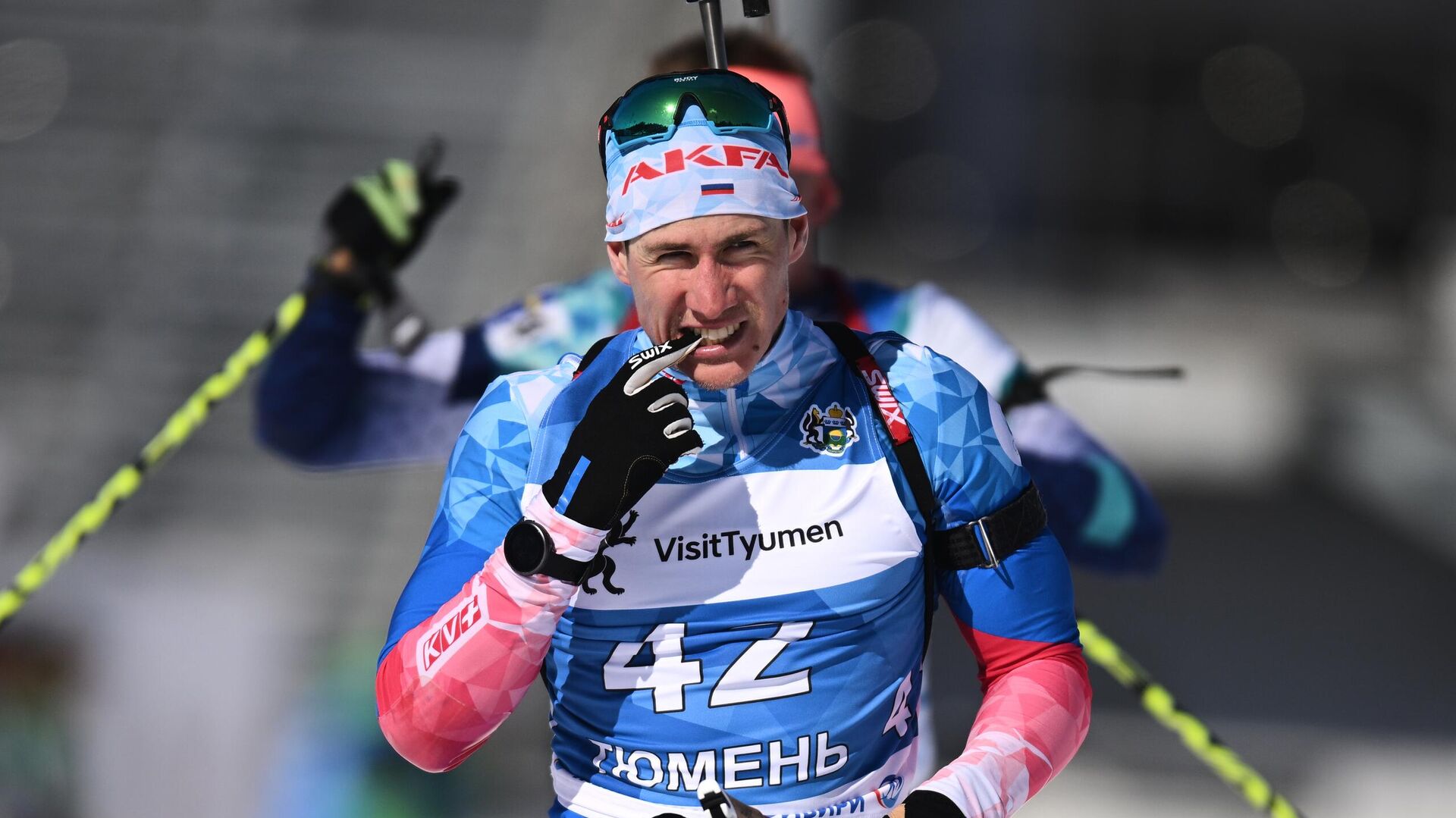 MOSCOW, 16 Sep – The biathlon federations of Norway, Poland and Brazil spoke at the congress of the International Biathlon Union (IBU), where they spoke out against the admission of Russians to the competition, Sergey Averyanov, head of the press service of the Russian Biathlon Union (RBU), reports on his Telegram channel.
The IBU Congress on Friday decided to uphold the suspension of Russian and Belarusian athletes from international competitions until further notice.
The head of the RBU Viktor Maygurov and the chairman of the Biathlon Federation of Belarus Andrian Tsybulsky spoke at the congress, after which a representative of the Ukrainian delegation spoke. Also, the delegate from Brazil spoke out for the removal of the Russians.
Earlier, the IBU suspended Russian and Belarusian athletes from competitions under its auspices and suspended the membership of the RBU and the Belarusian Biathlon Federation (BFB) against the backdrop of the situation in Ukraine. These decisions were made in accordance with the recommendation of the International Olympic Committee (IOC).
.