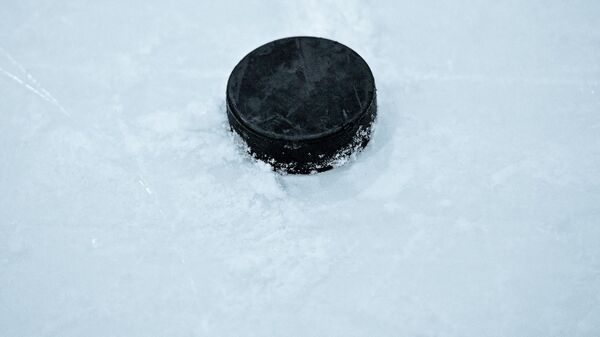 The Czech Republic team defeated the Swiss and won the final stage of the Euro Hockey Tour
MOSCOW, May 8 – The Czech national ice hockey team defeated the Swiss team in the match of the final, fourth stage of the Eurotour, which takes place in Sweden.
The meeting in Stockholm ended with the score 3:0 (0:0, 0:0, 3:0). Goals were scored by Tomas Kundratek (45th minute), Petr Golik (53) and Jakub Vrana (58).
The Czech national team won three victories in three matches, scored nine points and became the winner of the Swedish stage of the Eurotour. The Swiss are second with four points in three games. Later on Sunday there will be a match between Sweden (2 points) and Finland (0).
At the end of February, the chairmen of the hockey federations of Sweden, Finland and the Czech Republic decided not to invite the Russian team to the remaining stages of the Eurotour due to the situation in Ukraine. In March, it became known that over the next two years, the Russian team at the stages of the Eurotour would be replaced by the Swiss team.
.