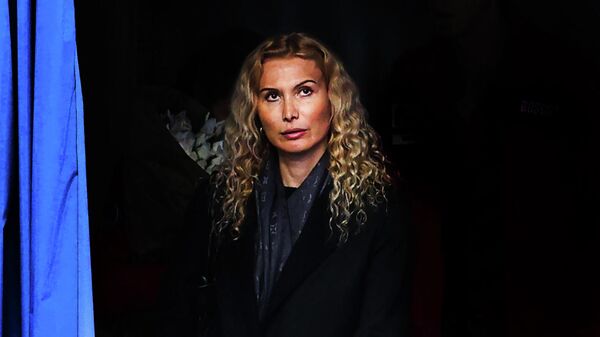 Dancer Mehdiyev calls Tutberidze's harsh methods for educating figure skaters a necessity
MOSCOW, May 13 – The well-known dancer and choreographer Ramil Mehdiev commented on the work methods of the honored coach of Russia in figure skating Eteri Tutberidze.
According to him, art is synonymous with cruelty and discipline, where there can be no concessions. Answering a question about the severity of Tutberidze, Mehdiyev noted that this approach is correct.
"There is no other way to educate. Otherwise, you simply cannot stand it all. Figure skating and art in this regard are not much different from each other. Talent, discipline, health and cruelty – that's all. The only thing is that there should not be manic cruelty. She should be as if with love, for the sake of some purpose. I, for example, "bark" at my skaters in the same way. And I can pinch, and beat on the leg or arm. in a second, calmly: "Well, now let's move on." You need to choose your own ratio of carrot and stick for each, "Match TV quotes the dancer as saying.
Mehdiyev ended his career in dance in 2021. Currently, the specialist works with the groups of Nina Moser and Svetlana Sokolovskaya.
.