© / Vladimir Fedorenko
/ Go to mediabank
Arsen Zakharyan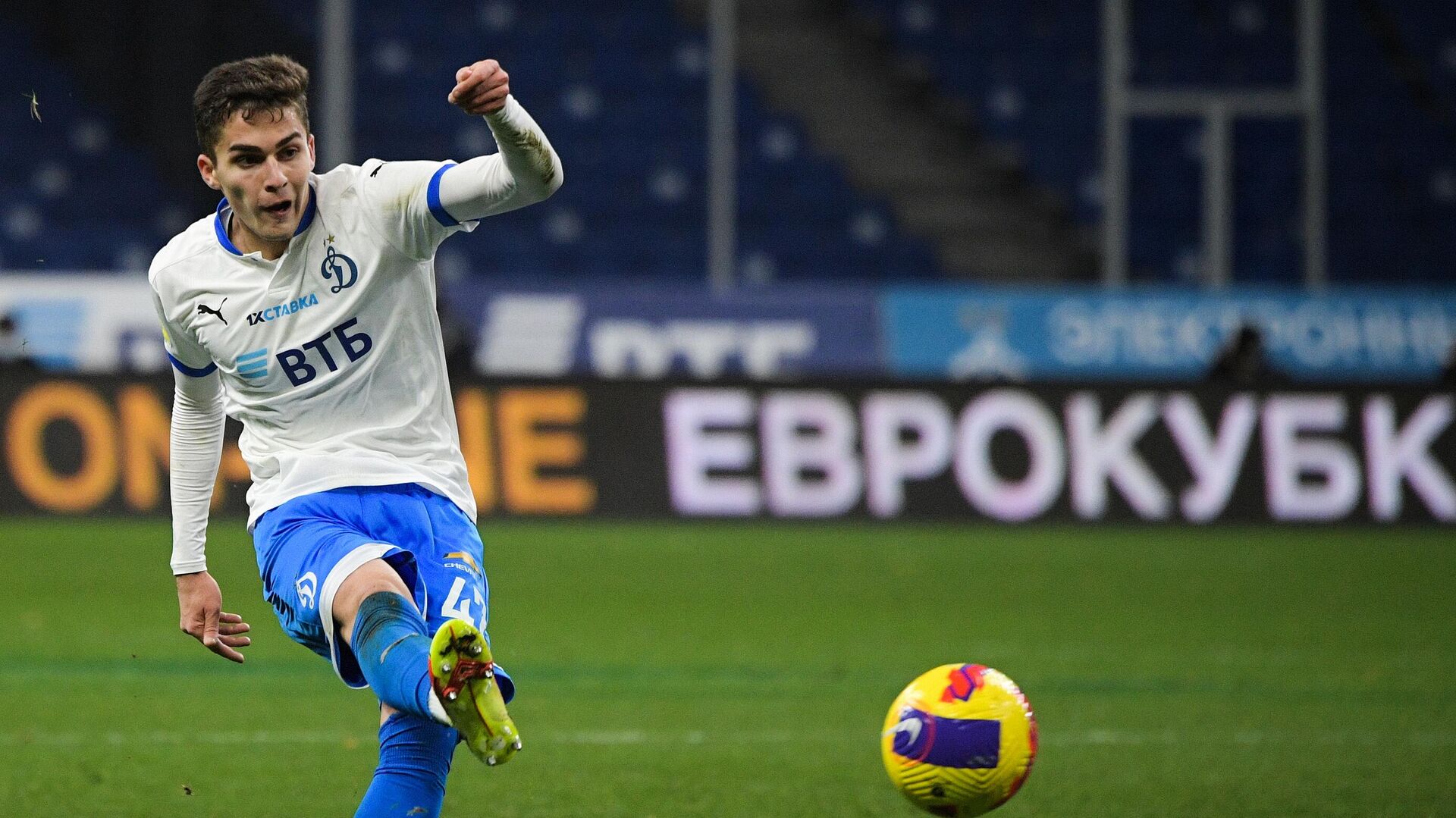 MOSCOW, 3 Sep – Dynamo CEO Pavel Pivovarov said that Chelsea did not fulfill the conditions for the transfer of midfielder Arsen Zakharyan.
On Thursday, the Dynamo press service reported that the club had previously received an offer from Chelsea to buy the 19-year-old athlete. However, due to a number of technical reasons beyond the control of the Moscow club, the player's transfer to the summer transfer window turned out to be impossible.
"We made an official statement regarding Zakharyan. It is completely true. Arsen stayed. Chelsea could not fulfill our conditions, so the issue of Zakharyan is closed," Pivovarov said.
He also denied reports that the transfer had been registered.
.