The head of the IBA Kremlin called on the IOC to allow the Russians and Belarusians to international tournaments
© / Nina Zotina
Secretary General of the Russian Boxing Federation Umar Kremlev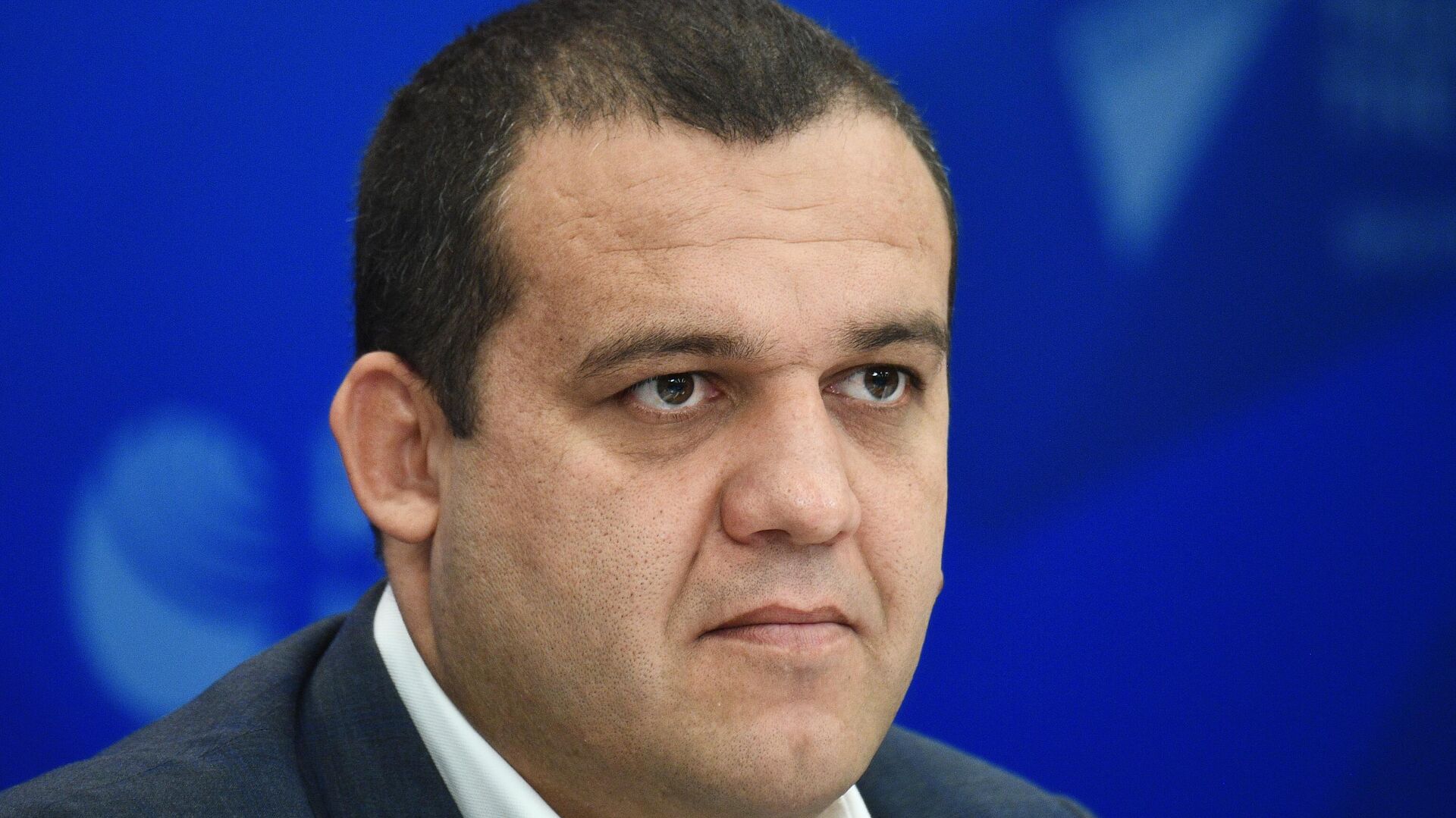 © / Nina Zotina
Go to media bank
MOSCOW, 30 Sep – President of the International Boxing Association (IBA) Umar Kremlev called on the International Olympic Committee (IOC) to allow Russian and Belarusian athletes to participate in competitions under its auspices, according to the official website of the organization.
At the end of February, the IOC recommended that sports federations not allow Russian and Belarusian athletes to participate in competitions due to the situation in Ukraine. Most federations have followed this recommendation.
"Now is the time to allow athletes from Russia and Belarus to participate in all official competitions in their sports, representing their countries. Both the IOC and international federations must protect all athletes, there should be no discrimination based on nationality. It is the duty of each of us to keep the sport and athletes away from politics. The IBA and I personally are ready to support such an initiative, and I urge everyone to be on top and keep our athletes out of politics," the head of the IBA added.
The Kremlin also advocated that all boxers, including Ukrainian ones, be allowed to compete under the flags of their countries. On September 23, the IBA temporarily suspended the membership of the Boxing Federation of Ukraine (FBU) due to state interference in the work of the organization.
"The Board of Directors voted to remove the national federation (Ukraine), not the athletes. By its decision, the IBA Board of Directors released Ukrainian athletes from disqualification and additionally provided for the coverage of expenses of Ukrainian athletes for participation in official IBA championships. The details of their participation and the use of national insignia have already been agreed "I repeat that all boxers should be allowed to compete under their national flag, no matter what," Kremlev said.
.