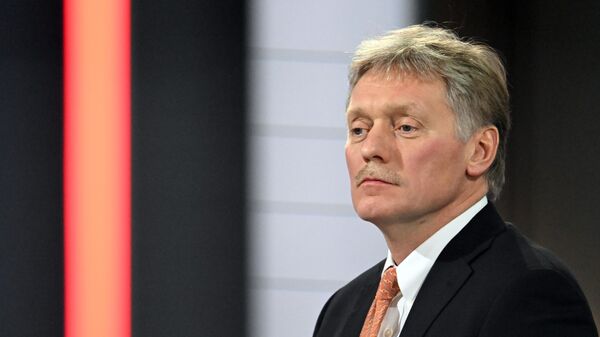 The Kremlin responded to the USADA statement on the application of US laws to the Russians in the case of Valieva
MOSCOW, 11 Feb — The Kremlin opposes the cross-border application of American laws, including in the situation with doping in sports, presidential spokesman Dmitry Peskov told reporters.
So he commented on the words of the head of the US Anti-Doping Agency (USADA) that the Russians involved in the situation with the figure skater Kamila Valieva could be prosecuted in accordance with the American "Rodchenkov Law".
"You know that some kind of cross-border application of American law is something that we strongly disagree with, whether it concerns sports or something else. And there can be no cooperation here, but we also have great respect for WADA, and to the IOC," Peskov said.
According to the International Doping Testing Agency (ITA), Valieva's December 25 test tested positive for trimetazidine. The result of the test on February 8 was handed over by the anti-doping laboratory in Stockholm.
The Russian Anti-Doping Agency imposed a temporary suspension on Valieva, but after the athlete's appeal, he was removed – for the time being, Valieva was allowed to continue competing at the Olympics. The International Olympic Committee will appeal this decision to the Court of Arbitration for Sport. It is expected that the decision will be made before February 15, when the skaters will show a short program at the 2022 Games.
.