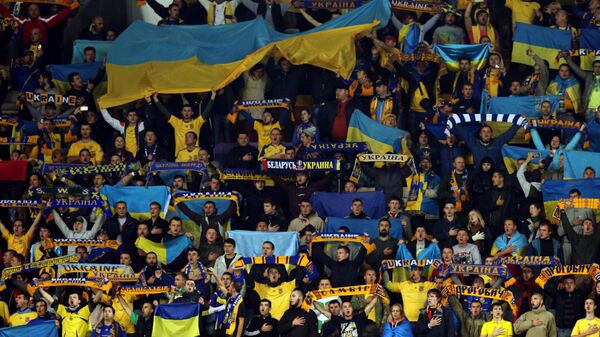 The Times announces Ukraine's inclusion in 2030 World Cup bid
MOSCOW, 4 Oct – Ukraine will join Spain and Portugal's bid to host the 2030 FIFA World Cup, reports The Times.
It is noted that the decision was approved by the governments of both Western European countries and Ukrainian President Volodymyr Zelensky. An official announcement is scheduled for Wednesday.
As planned, Ukraine should host the matches of one of the groups of the tournament. At the same time, the publication notes that the country will be able to host the competition only if the necessary infrastructure is restored after the end of hostilities. Such a joint application, according to the authors of the newspaper, should become a favorite.
Morocco, jointly Saudi Arabia, Egypt and Greece, jointly Uruguay, Argentina, Paraguay and Chile also claim to organize the tournament.
In 2012, Ukraine, together with Poland, held the European Championship. Ukraine and Portugal have never hosted the world championship. Spain was the host of the tournament in 1982.
.