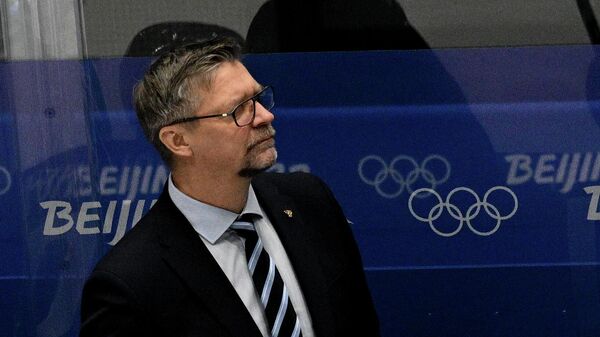 Media reports about the desire of the "Florida" to invite Jukka Jalonen to the position of head coach
MOSCOW, June 20 – Finland head coach Jukka Jalonen is one of the contenders for the post of head coach of the Florida Panthers club of the National Hockey League (NHL), journalist Frank Seravalli reported on his Twitter.
Seravalli previously revealed that the club had held interviews with Peter Debour, Travis Green, Rick Tocquet, Paul Maurice and Barry Trotz.
In October 2021, Florida Flames head coach Joel Quenneville was fired of his own free will, and his assistant Andrew Brunett was appointed to take over. The Panthers, led by Brunett, won 58 NHL regular season games with 122 points. Florida also set a record 13-match winning streak in club history.
Jalonen, together with the Finnish youth team, won the World Cup in 2016, with the national team he won the world championships in 2011, 2019 and 2022, and in 2022, under his leadership, the Finns won the first ever Olympic gold. The Finnish national team became the second team to win the Olympics and the Ice Hockey World Championship in the same year, and Jalonen became the second coach to win three major international ice hockey tournaments.
.