© / Vladimir Fedorenko
/ Go to media bank
Alania football players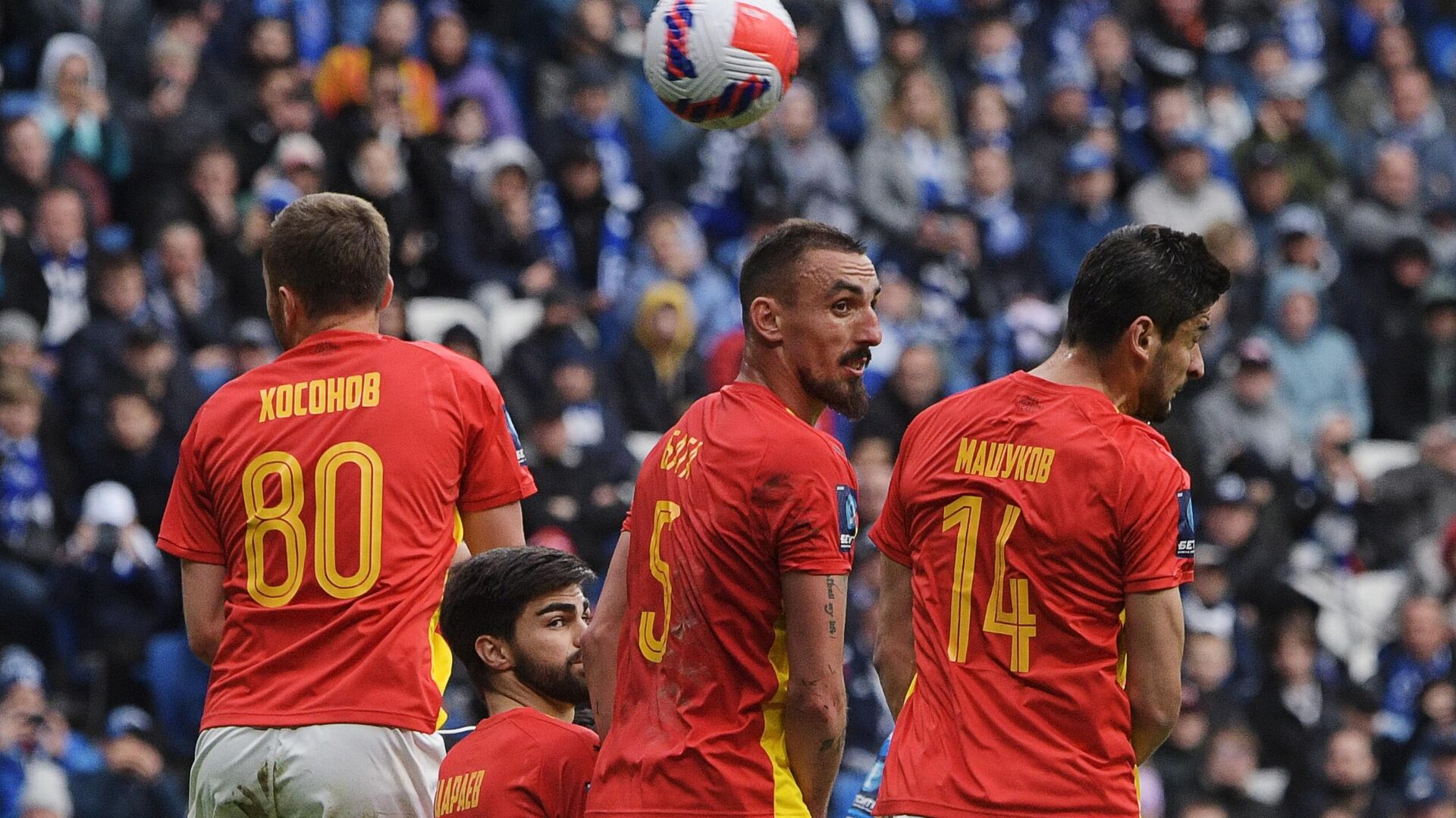 MOSCOW, 11 Sep – Football players of "KAMAZ" from Naberezhnye Chelny lost to Vladikavkaz "Alania" in the away match of the ninth round of the First League.
First League
September 11, 2022 • start at 19:00
Completed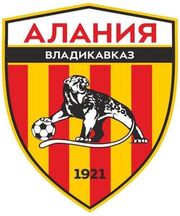 Alanya
Russia
four : 2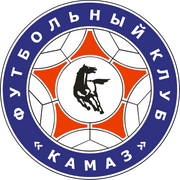 KAMAZ
Russia
The meeting, held in Grozny, ended with the score 4:2 in favor of Alania. As part of the winners, goals were scored by Khetag Khosonov (11th minute), Soslan Kachmazov (14), Artur Galoyan (50) and Islam Mashukov (72). The losers scored Aslanbek Sikoev (64) and Alexander Denisov (67).
"KAMAZ" suffered its first defeat in the current season of the First League and with 18 points fell to the second line of the standings of the second division of the championship of Russia. "Alania", which also scored 18 points, bypassed Chelny in additional indicators and climbed to first place. In the next round, on September 18, Vladikavkaz will host Veles Moscow, while KAMAZ will play Dynamo Makhachkala at home on the same day.
.