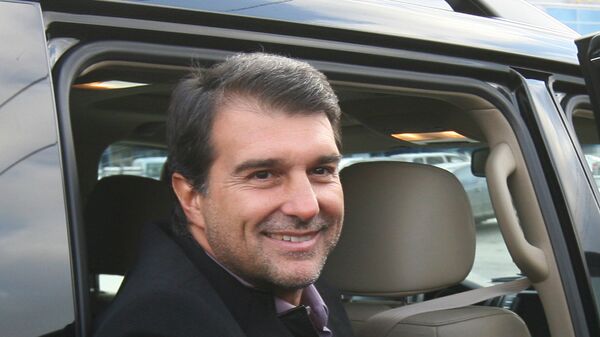 Barcelona president Laporta tests positive for coronavirus
MOSCOW, 5 January – Barcelona's president, Joan Laporta, has tested positive for the coronavirus, according to the football club's official website.
It is noted that Laporta had direct contact with people who tested positive for coronavirus. On Tuesday morning, he was tested for the COVID-19 antigen, which turned out to be negative – later in the afternoon, he passed a PCR test, which gave a positive result.
Laporta is doing well and the disease is asymptomatic. Due to the test result, the president of the club will not travel with the club to Linares and Granada, where Barcelona will play the next matches on January 5 and 8, respectively. The vice-president of the club, Rafael Yuste, tested negative, but as a precaution he will not travel with the main squad to Linares.
…