© / Ramil Sitdikov
Ilya Gerkus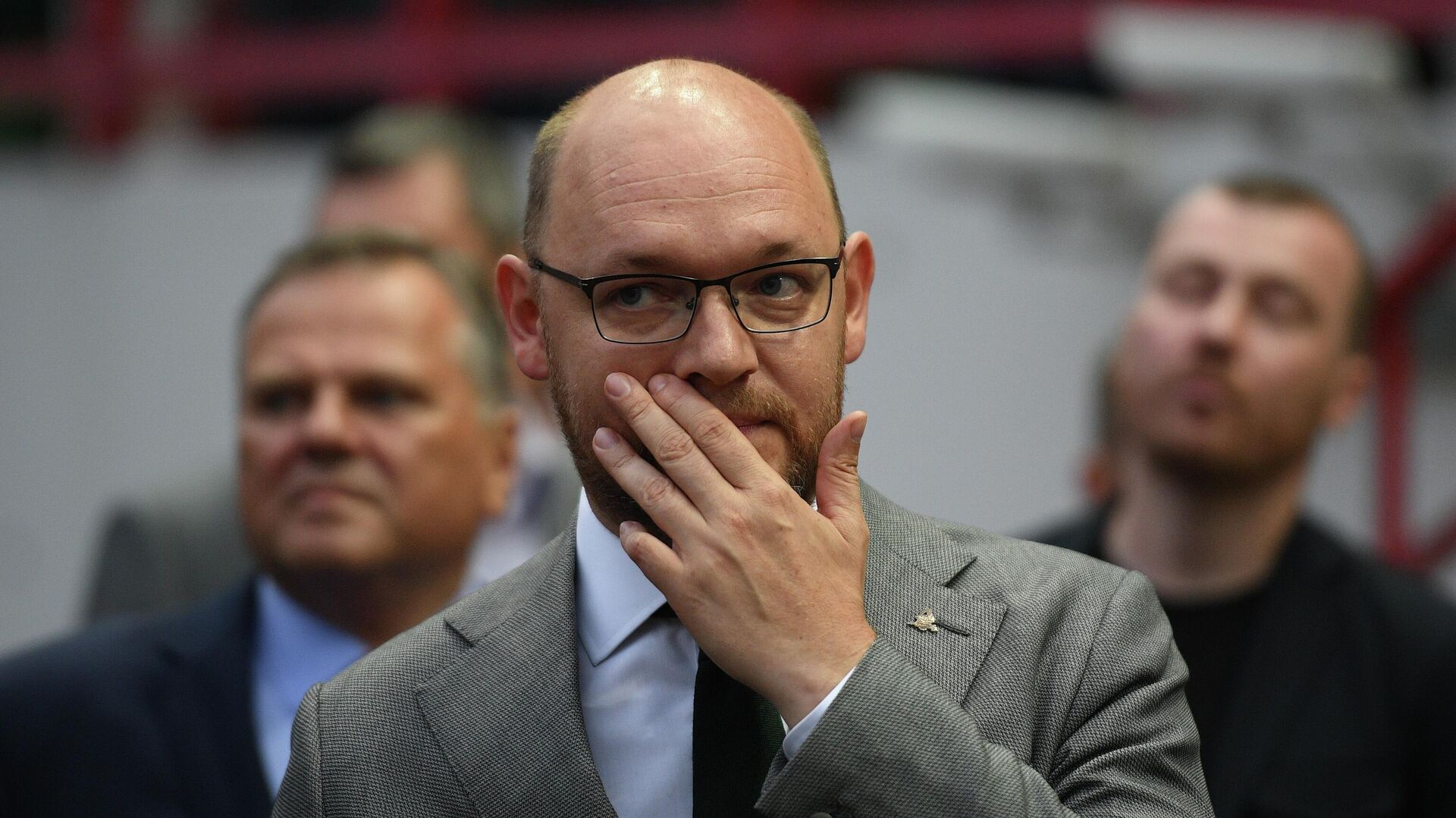 MOSCOW, 20 Aug – President of the Moscow football club "Torpedo" Ilya Gerkus said that with the new coaching staff of the team, the team's training process has changed a lot.
Since August 19, the training process of Torpedo has been led by Nikolai Kovardaev. Formally, the head coach is Nikolai Savichev.
Russian Football Cup
September 28, 2022 • start at 19:00
Match not started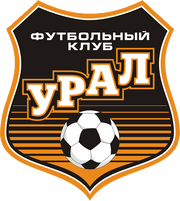 Ural
Russia
– : –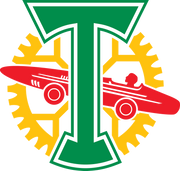 Torpedo
Russia
After Herkus came to the post of president of Lokomotiv Moscow in 2016, the club began to arrange entertainment programs with the participation of famous musicians near the stadium before home matches. "We have big plans for matchday, I can't say anything specific, but I think we will have interesting names, different teams – both beginners and already well-known ones, so we will try to entertain people," Gerkus said.
"Torpedo" is the last, 16th line in the standings of the Russian Premier League.
Read also:
Started the main stage of the construction of the stadium "Torpedo"
.