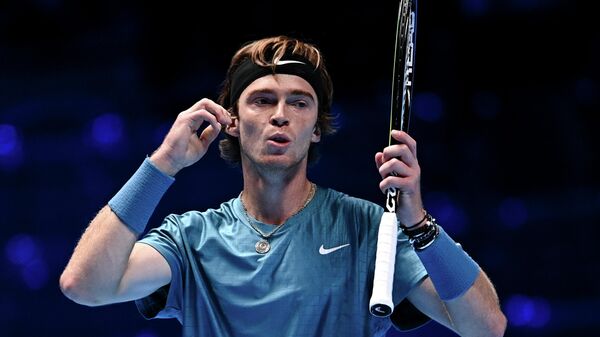 Russian national tennis team reaches Davis Cup quarterfinals
MOSCOW, November 29 – The Russian national tennis team has secured access to the Davis Cup quarterfinals.
The Russians, who beat the Ecuadorian team (3-0) in the first match of Group A in Madrid, in the second match, play with the Spaniards for the victory in the group.
At the moment, the total score of the confrontation is 1-1, a doubles meeting is underway, in which Andrei Rublev and Aslan Karatsev needed to win one game to guarantee the national team reached the Davis Cup quarterfinals at least according to the rating of the best teams that took second places.
…