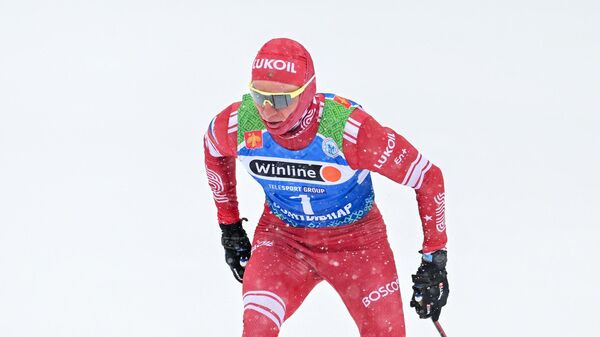 Russian skiers suspended from Worldloppet competitions
MOSCOW, June 18 – The International Federation of Ski Marathons Worldloppet suspended Russian and Belarusian skiers from participating in competitions under the auspices of the organization, according to the official website of Worldloppet.
The decision was made at a meeting of the executive committee of the federation in the Swedish Mura.
"The ongoing events in Ukraine are unacceptable for us as an organization with democratic values," said the organization's president, Juha Viljamaa.
The Demino marathon has also been excluded from the Worldloppet competition calendar. "Both decisions will not be reviewed until the situation changes fundamentally," the statement said.
The Demino marathon in Rybinsk, Yaroslavl region, was first held in 2007, and since 2012 it has been included in the Worldloppet series. In 2022, it was won by Alexander Bolshunov and Natalya Nepryaeva.
.