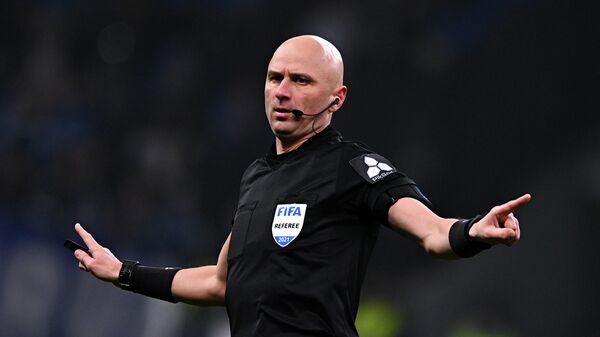 The salary of the main referees of RPL meetings increased to 174 thousand rubles per match
MOSCOW, June 16 – Clubs of the Russian Premier League (RPL) at a general meeting on June 16 supported the proposal of the refereeing department of the Russian Football Union (RFU) to increase refereeing costs, according to the official website of the RPL.
According to the proposal, expenses will be increased from the previous 775.3 million rubles for the four seasons (2022/23 – 2025/26) to 937.2 million rubles. These expenses include the referee's base remuneration for the match, monthly payments, motivational payments for the season and VMI expenses.
"Today, the most important decisions have been made that will help us fulfill the main tasks of the reform of refereeing in Russian football, and I would like to separately thank the head of the refereeing department of the RFU Pavel Kamantsev for this work. We have long planned this and are implementing it: it is very important that the salaries of referees The RPL will be increased and our referees will receive decent money," said RPL President Ashot Khachaturyants.
It is assumed that from next season the remuneration of the chief referee of the match will increase on average from the current 100,000 to 174,000 rubles per match, the assistants of the chief referee will receive 87,000 rubles per match instead of the previous 47,850.
.