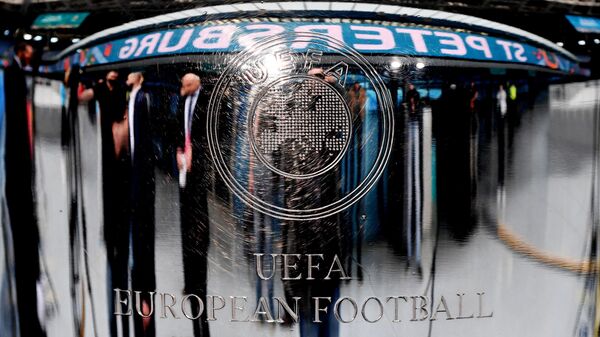 Berlin will host the final of the European Championship in 2024 will be held in Berlin, Munich – opening match
MOSCOW, May 10 – Berlin will host the final of the European Football Championship 2024, according to the website of the Union of European Football Associations (UEFA).
The tournament will be held in Germany from June 14 to July 14, the final will be hosted by the Olympic Stadium in Berlin, which hosted the 2006 World Cup final. The opening match will take place at Bayern's home stadium, the Allianz Arena in Munich. The semi-finals will be held in Munich and Dortmund.
Matches will be divided geographically into three clusters. Games in each of the groups will be held in two clusters. The first cluster included Dortmund, Düsseldorf, Frankfurt, Gelsenkirchen and Cologne, the second – Frankfurt, Munich and Stuttgart, the third – Hamburg, Leipzig and Berlin.
.