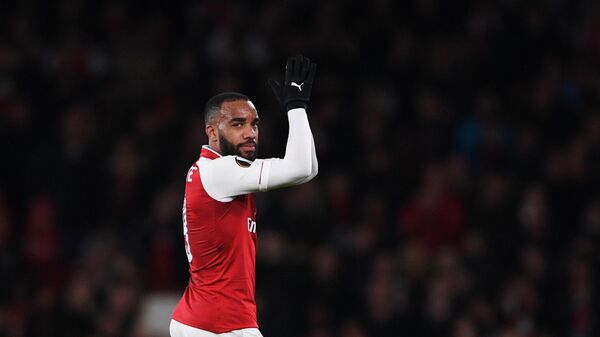 Alexandre Lacazette has left Arsenal after five seasons at the club
MOSCOW, June 3 – Striker Alexandre Lacazette has left London's Arsenal, according to the website of the football club.
The Frenchman left the team due to the expiration of the contract. Last season, Arsenal finished fifth in the Premier League and won the right to play in the group stage of the Europa League.
Lacazette, 31, is a graduate of the French Lyon, from which he moved to Arsenal in 2017. With the Gunners, the striker became a two-time winner of the FA Super Cup and also won the FA Cup. In total, he played 206 matches for the club, scored 71 goals and gave 36 assists.
.