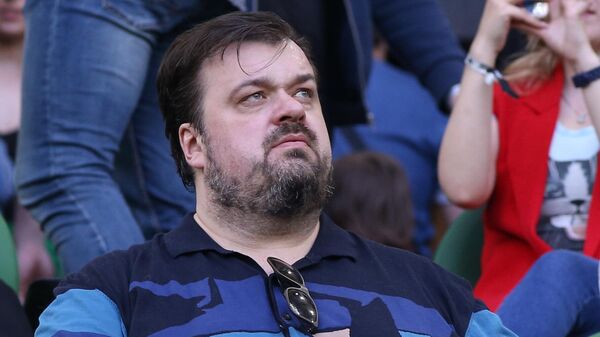 Journalist Vasily Utkin wished the leadership of the Moscow "Spartak" disaster
MOSCOW, 25 April – Sports journalist Vasily Utkin said he wished catastrophe to the leadership of the Moscow football club "Spartak".
According to the journalist, the leadership of the "red-whites" deserved it.
"I would look at Spartak with interest in the play-offs. Not because I wish this team harm, I want disaster for the people who run it. They deserve it, let them feel on the verge of disaster. The team loses in the last added minute What kind of match management is there? Players foul in their own penalty area, and then there are hysterical exclamations that we don't need to admit mistakes, let's get points," Utkin said in a video posted on his Youtube channel.
"Spartak" takes the tenth place in the standings of the championship of Russia, having 31 points after 26 matches.
.