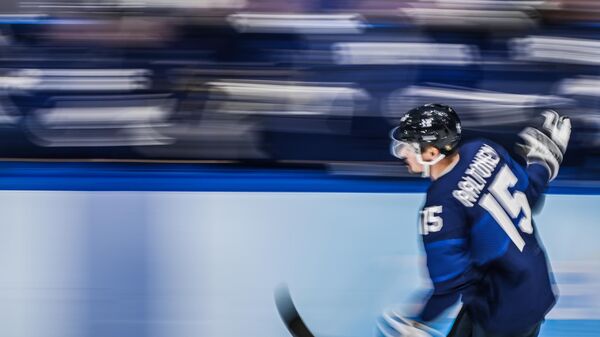 Finns Metsola, Jokipakka and Aaltonen terminated contracts with the Avtomobilist hockey club
MOSCOW, June 20 – Finnish hockey players Juha Metsola, Jyrki Jokipakka and Miro Aaltonen terminated their contracts with Avtomobilist, the official website of the Ekaterinburg team of the Continental Hockey League (KHL) reports.
It is noted that the players turned to the club's management with a request to terminate the contracts on their initiative. An agreement was reached with hockey players that in the jurisdiction of the KHL, the rights to them are assigned to Avtomobilist.
Yekaterinburg on May 1 registered two-year contracts with goalkeeper Metsola, defender Jokipakka and forward Aaltonen. Metsola last season played for Salavat Yulaev, Jokipakka for Sibir, Aaltonen for Vityaz, in late February and early March, the players left the location of their clubs due to the situation in Ukraine.
Metsola played 357 games in the KHL, in which he scored 169 victories (36 to zero). Aaltonen has played 256 matches and scored 175 (69+106) points, Jokipakka has 258 league games and 113 (26+87) points.
.