© / Pavel Bednyakov
/ Go to media bank
Fans of "Torpedo"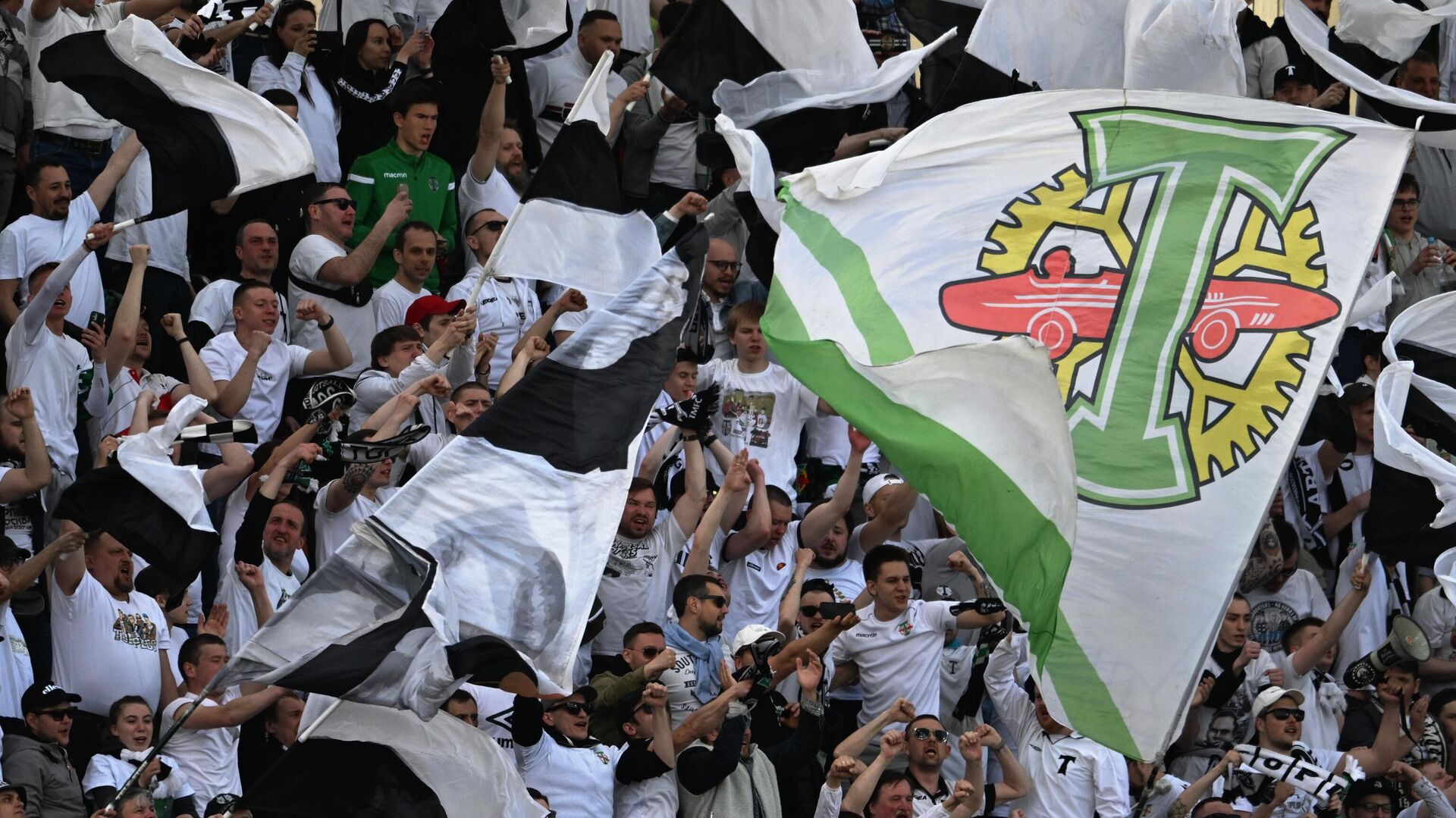 MOSCOW, 8 Sep – Moscow football club "Torpedo" on the official website announced the conclusion of a contract with the Croatian midfielder Mario Čurić.
Details of the agreement with the 23-year-old player were not disclosed.
Čurić previously played in his homeland for Sibenik, was the team captain. Since 2019, he has made 101 appearances for the club, scoring 10 goals and providing 9 assists.
.