© / Pavel Bednyakov
/ Go to media bank
Fans of "Torpedo"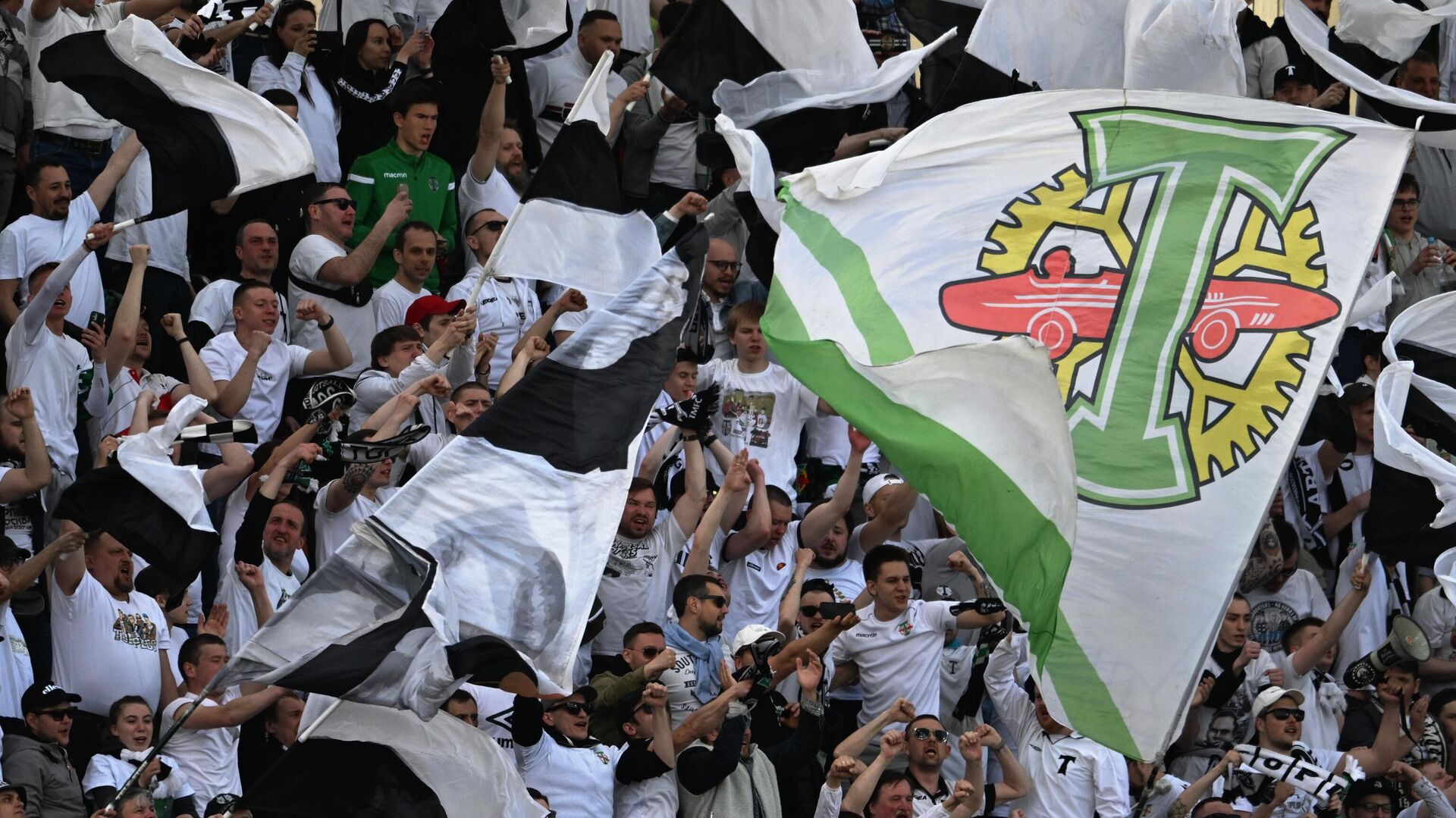 MOSCOW, 8 Sep – Moscow football club "Torpedo" on the official website announced the conclusion of a contract with defender Stefan Shapich.
Details of the agreement with the 25-year-old Serb, whose height is 203 centimeters, were not disclosed.
Šapic is a graduate of the Serbian club Čukarički, for which he played 137 matches in which he scored 11 goals and gave two assists.
.