© / Alexander Wilf
/ Go to media bank
Torpedo players David Karaev and Dzambolat Tsallagov (left to right)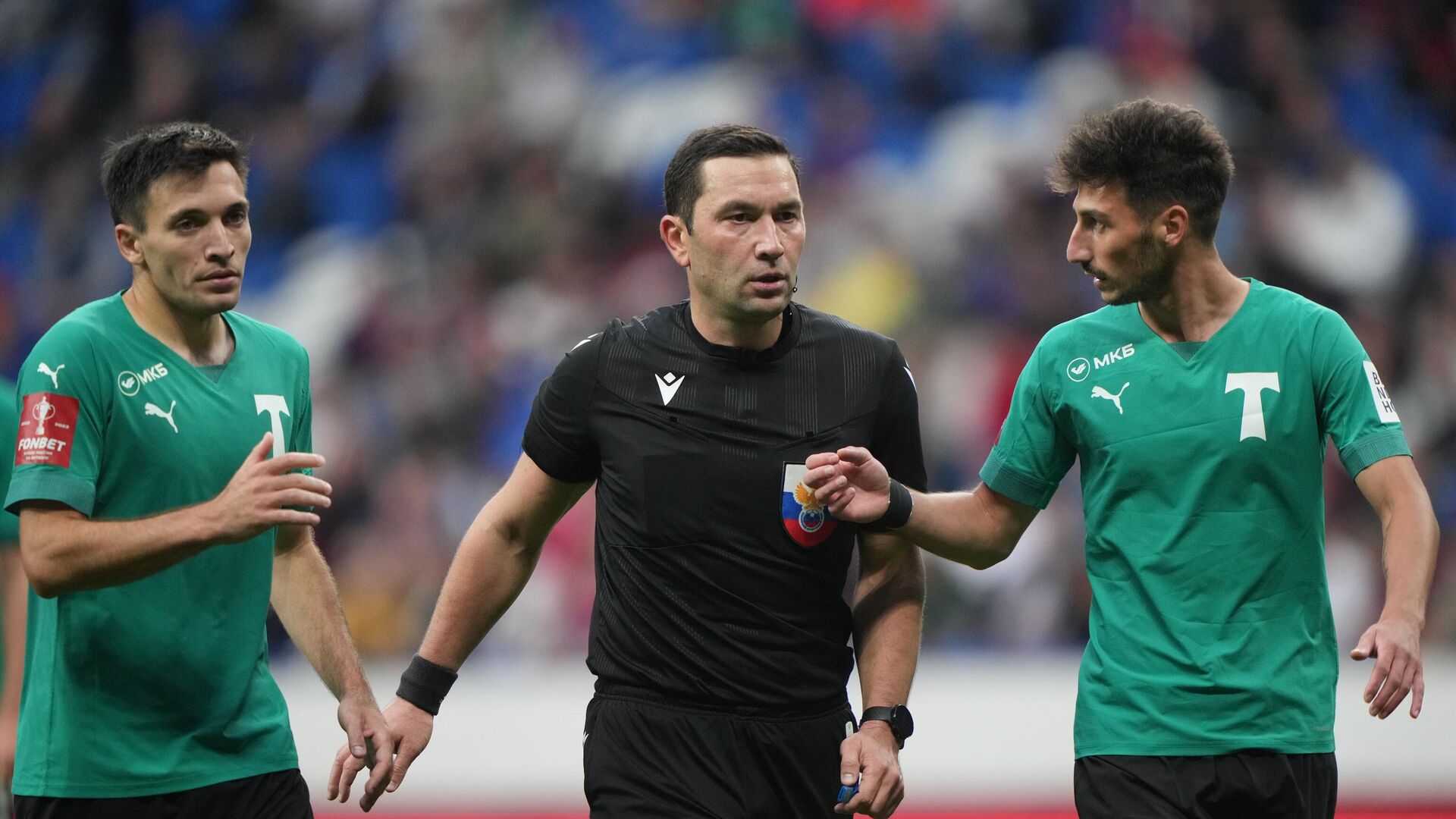 MOSCOW, 14 Sep – Moscow "Torpedo" beat "Sochi" in the match of the second round of the group stage of the Russian Football Cup.
Group D meeting, held in Sochi, ended with the score 3:1 in favor of the guests. David Karaev (54th minute), Igor Lebedenko (60) and Alexander Ryazantsev (75) distinguished themselves among the winners. The hosts scored Amir Batyrev (21).
Russian Football Cup
September 14, 2022 • start at 15:00
Completed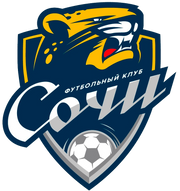 Sochi
Russia
one : 3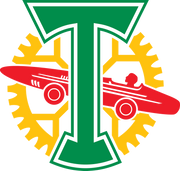 Torpedo
Russia
Torpedo is third in the group with three points. For the Moscow club, this victory was the first in the 2022/23 season. "Sochi" without points scored is on the last, fourth line.
In the next round, "Torpedo" on the road will play with Yekaterinburg "Ural", and "Sochi" in Moscow will meet with CSKA.
In the matches of the 1/64 finals of the path of the regions, Tyumen beat Chelyabinsk (1:0) on the road, and Zenit-Izhevsk defeated the Khimik-August club from the Chuvash Republic (5:1).
.