Gareth Bale is a free agent. The endless (and expensive) contract with Real Madrid, which in recent years has been a real burden for the club, has finally come to an end. Now the 32-year-old winger is supposed to look for a new team, but not everything is so simple. What if we say that Bale doesn't need any club?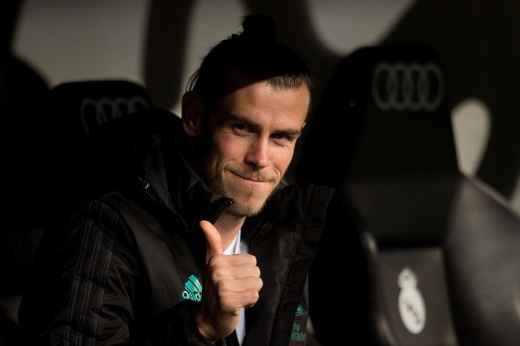 The most hated Real Madrid legend. Bale was more successful than Zidane and Raul
Where can Bale go? The list is long
The feeling that Gareth is being matched with half the clubs in the world. There were rumors about Cardiff City, Getafe, Tottenham, Roma, Aston Villa, Newcastle and even the American DC United.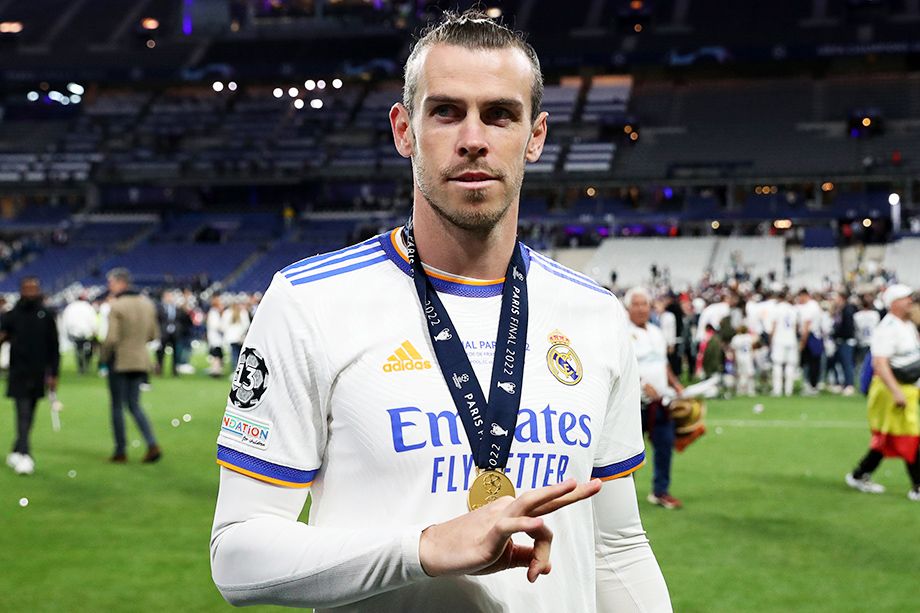 Gareth Bale
Photo: Catherine Ivill/Getty Images
Now a little more. The player's agent Jonathan Barnett spoke about Cardiff:
– The option with Cardiff has many advantages. Bale is from there, his relatives live there. From my point of view, this is a controversial option, but I am now expressing my opinion, not Gareth. I have not yet discussed this issue with him.
Less is known about options with DC United, Roma, Aston Villa and Newcastle. But the media denied the return to Tottenham. And most of all the invoice was for Getafe. They wrote that Bale wants to stay in Madrid (the club is based there) so as not to change his lifestyle. Further more interesting. In early June, Getafe president Ángel Torres Sanchez claimed that the club had been offered Gareth's services.

Angel Torres Sanchez
president of Getafe
"We spoke to Bale's agent just 45 minutes ago and he offered us a player. We will consider this proposal."
Then there was an unexpected turn. It's hard to tell if Barnett was joking or not, but the agent said he didn't even have the Getafe president's number. Saying this, he laughed, so nothing is ruled out.
Barnett also said he would discuss all options with Bale after the internationals. If anything, they are already behind.

Jonathan Barnett
Gareth Bale's agent
"The next step in Gareth's career has nothing to do with money, but with what he wants."
Why Bale doesn't need a club
It's simple: as a full-fledged football player, Gareth is over. And it didn't happen in the last season or even in the past. Bale has long been associated with golf and the war with Real Madrid fans, not with exploits on the field. The Welshman's last surge at club level came in the Champions League final four years ago – just think about that number.
But Bale still has a team that brings him to life. This is a team. No matter how Gareth plays in clubs, for Wales he remains the main star and drags. Before the decisive match with Ukraine for the 2022 World Cup, Bale was asked about his future, and his answer was this:
— I do not concentrate on what awaits me in the future. We have a very important match ahead of us. I don't have to think or worry about anything. Otherwise, I have many suggestions.
How it all ended, you know. Wales made it to the World Cup for the first time in 64 years. Bale was happy:
– This is the greatest result in the history of the Wales team. We are all excited! This is what we dreamed about, what we worked for from the very beginning. This victory is for all our wonderful fans. I can't find words to describe this feeling.
Obviously, the upcoming World Championship is the main and probably the last big tournament in Bale's career. And the best scenario for him is to give up club football and prepare quietly. So Gareth will avoid injury. Yes, without a contract, Bale will lose his possible profits, but let's be honest – after a fat agreement with Real Madrid, he has no problems with money and cannot be.
Anxiety due to injuries also did not come out of nowhere. Bale missed 147 days with injuries last season. That's 34 matches for Real Madrid. Gareth had problems with his knee, shin and back. Add to this muscle injuries, bruises and coronavirus. Where is the guarantee that in the club Bale will not break down before the main tournament of his life? That's right, they don't.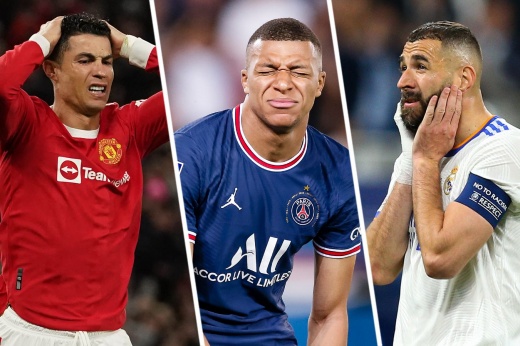 "This is football, not a slave market." How the calendar will be shaken up due to the winter World Cup
Wales' World Cup entry will be worthless if Bale doesn't play in Qatar. So, Gareth, give up club football and burn it in the winter.