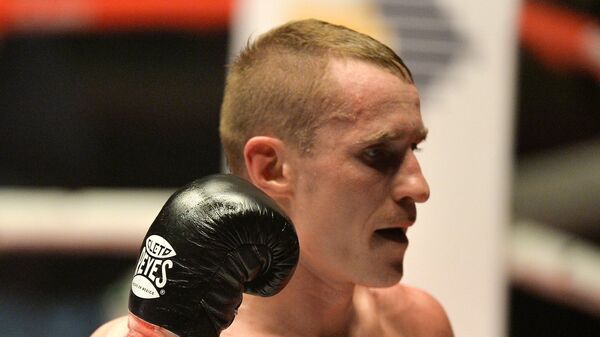 Boxer Troyanovsky became the champion of Russia in the light welterweight
MOSCOW, May 12 – Former International Boxing Federation (IBF) world champion Eduard Troyanovsky defeated Rustem Memetov in the fight for the Russian light welterweight title (up to 63.5 kg).
The 10-round fight ended with Troyanovsky's victory by technical knockout, Memetov refused to continue the fight after the third round.
Troyanovsky held the first fight since April 2021, when he lost to Valery Oganisyan. In total, the 41-year-old boxer has 30 wins (25 by knockout) and three losses. 31-year-old Memetov suffered a third defeat with eight wins (three by knockout).
.