The best football betting market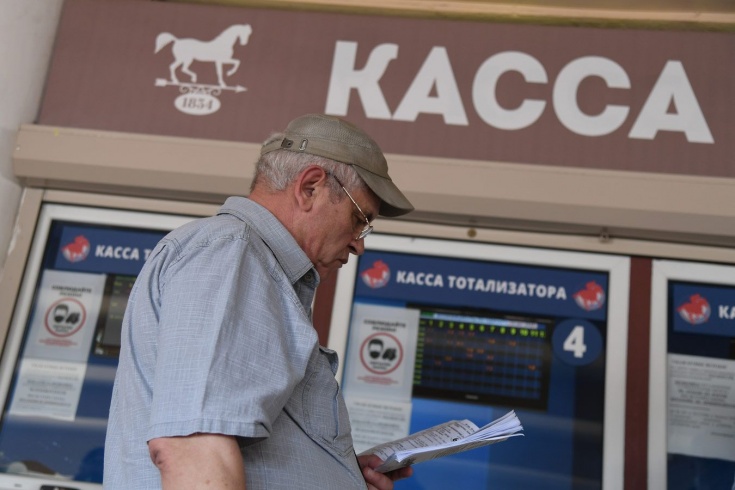 Standard football betting market for inexperienced bettors with low risk.
There are more than 200 football betting markets on display at bookmakers. Fans use the most popular betting markets: win or draw, exact score, over/under, double chance.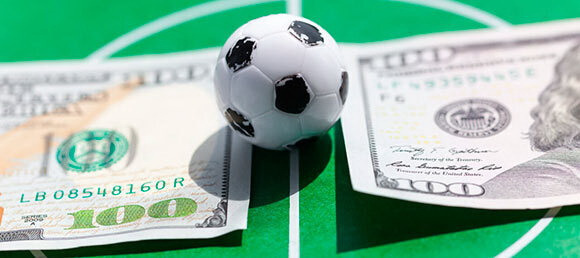 Outcomes for a win or a draw
Market "P1HP2" allows you to bet on the overall outcome of the game – the victory of the hosts, the victory of the guests or a draw.
Since there are 3 outcomes, bookmakers set average odds on the market.
Experienced bettors recommend inexperienced users to use the market. The market, with a competent approach, will allow you to make a profit slowly, but with low risk.
The big advantage of the market is liquidity. Due to the popularity of the market, bookmaker customers have no problems placing bets. Beginners can successfully use the bonus offers of gambling organizers – bet on a win or a draw in football free bet bookmaker and receive the winnings immediately to the main account.
double chance
The double chances market is an alternative to the win-or-tie market. It offers 3 different outcomes:
home win or draw;
draw or victory of the guests;
home win or away win.
The Double Chance market is ideal for betting with minimal risk.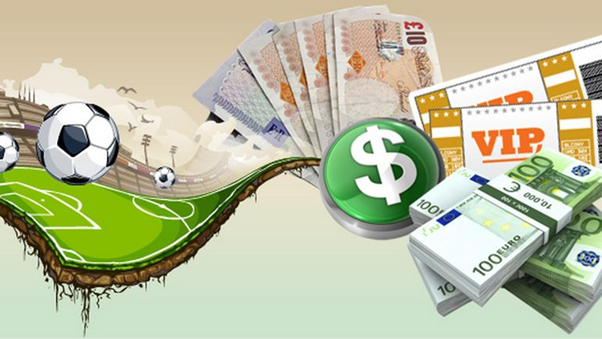 Result without a draw
There are only 2 outcomes in the No Draw Result market:
If the game ends in a draw, the bookmaker returns the bet to the player – it calculates with a quote of 1.00.
In the traditional market, the user will lose the bet money if he bets on the team winning the match, but the match ends in a draw.
Accurate score
The market consists of several outcomes related to the final score of the game.
Since there are many specific outcomes, the Correct Score market offers high odds on outcomes. The market is one of the most risky. If you conduct a preliminary analysis of the upcoming meeting, you can win a large amount.
Bets on Total Over/Under
Total Over/Under is a less specific goal market. The market usually exists in values ​​from 0.5. The player bets on the fact that in the meeting the total goals will be over or under the number specified by the bookmaker.
Bookmakers offer a variety of quotes to the market. The market is suitable for many matches. The outcome "Total over 0.5" is a safe bet, as it has a high percentage of passing.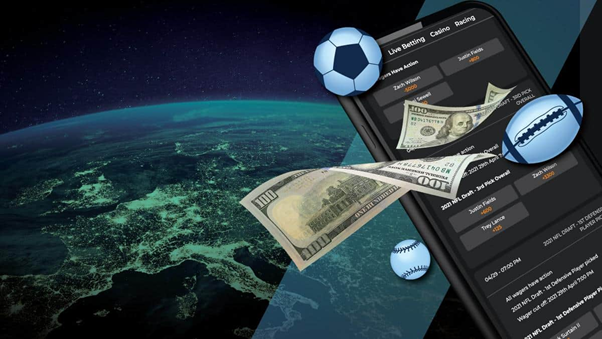 Which football betting market to choose
The listed markets are understandable even for beginners in sports betting and, with proper analysis, can bring success.
You can bet on the options presented at most bookmakers and choose the best odds.