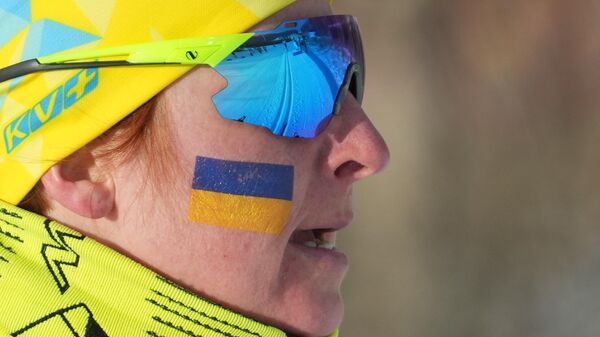 Ukrainian skier temporarily suspended on suspicion of violating anti-doping rules
MOSCOW, 16 Feb – The International Testing Agency (ITA) on its website announced the temporary suspension of Ukrainian skier Valentina Kaminskaya due to suspicion of violating anti-doping rules.
In the doping test of a 34-year-old athlete, Mesterolone (an anabolic steroid) and heptaminol (a stimulant) were found. The test was passed on February 10 at the Olympic Games in Beijing.
The athlete was informed about the result of the doping test. She is forbidden to take part in the remaining starts.
At the current Games, Kaminskaya was 70th in the sprint, 79th in the time trial and 18th in the relay team. The athlete until 2018 represented Belarus. She took part in the Olympic Games for the third time.
.