© Photo: boxer's social networks
Oleksandr Usyk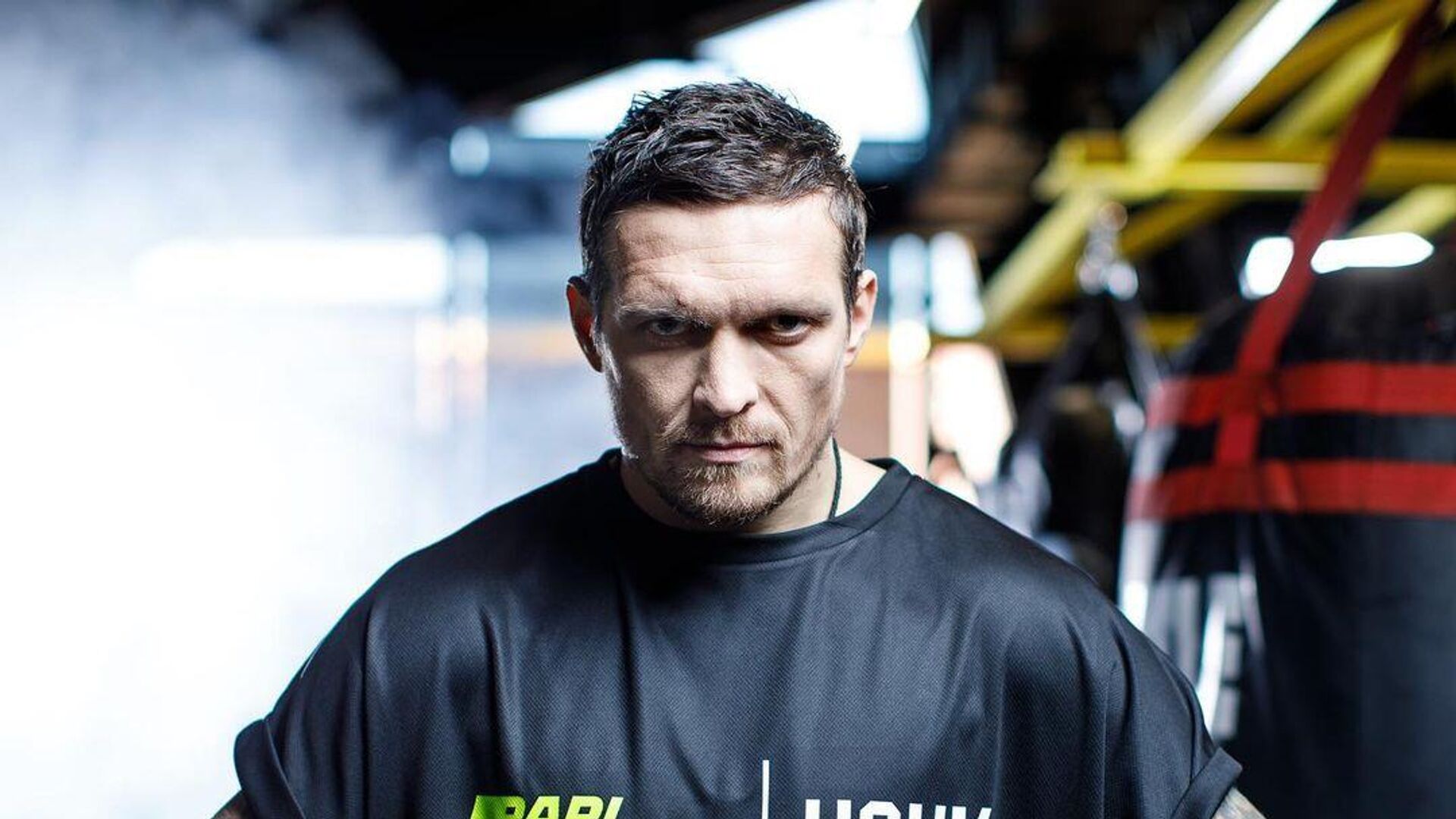 MOSCOW, 15 Sep – Ukrainian boxer Oleksandr Usyk will fight the winner of the fight between American Deontay Wilder and Finn Robert Helenius, his manager Egis Klimas said.
The duel between Wilder and Helenius will take place on October 15 in New York. Usyk planned to fight with World Boxing Council (WBC) world champion Tyson Fury, but the Briton is currently in talks to organize a fight with compatriot Anthony Joshua.
"What happens if Joshua beats Fury? He and Usyk will go to a rematch, which will postpone the chance of getting the undisputed world champion. I think Fury is most likely afraid of Usyk. Why is he running away from him? Because Fury sees danger in Alexander "Usyk would love to fight Wilder, but the one who wins this fight (Wilder – Helenius) will be next. Usyk is not like Fury. He is looking for winners, not losers," Klimas was quoted by The Ring as saying.
The manager noted that Usyk's fight with the winner of the Wilder-Helenius fight will take place in early 2023. The Ukrainian boxer himself said that he was not angry because of Fury's negotiations with Joshua.
"I don't have much feelings about the Fury-Joshua fight. I don't care if Fury wants to fight anyone. My team is working to get me back in the ring. And no, I'm not angry at all. The big problem is that Tyson Fury doesn't let the fans see one of the best fights in the history of boxing. It's his fault. Not mine. So I'm not angry at all. Tyson Fury can fight anyone. From a sporting point of view, of course, this is wrong. Who would I like to fight? Deontay Wilder. He is a dangerous fighter, and this fight will most likely take place in the USA," the Ukrainian said.
Usyk is 35 years old. He remains undefeated in the professional ring, with 20 wins to his credit, 13 of them by knockout. On August 20, the Ukrainian defeated Joshua and retained the World Boxing Association (WBA) Super, World Boxing Organization (WBO), International Boxing Federation (IBF) and International Boxing Organization (IBO) world titles.
Wilder, 36, has 42 wins, two losses and one draw. The American is a former WBC champion, currently Fury holds the title, to whom Wilder lost the last two fights. The 38-year-old Helenius has 31 wins and three losses.
Read also:
Golovkin will punish Canelo for arrogance? All about the great boxing trilogy
.