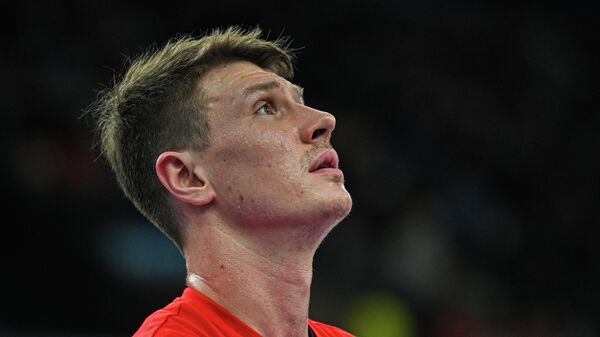 Kazan UNICS extended the contract with team captain Vorontsevich
MOSCOW, June 20 – Kazan basketball club UNICS on the official website announced the extension of the contract with team captain Andrey Vorontsevich.
The term of the new contract with the 34-year-old striker is not called.
"The habitually high level of basketball this year was demonstrated by our captain Andrei Vorontsevich. In addition to playing qualities, Andrei is a wonderful person, a wonderful guy who contributed to a friendly atmosphere within the team, united and rallied the guys. I am very grateful to him for this," said UNICS President Evgeny Bogachev.
Vorontsevich played in 25 games last season in the VTB United League, averaging 7.8 points, 4.3 rebounds and 2.1 assists per game. In 19 Euroleague games, the Russian averaged 5.5 points, 2.6 rebounds and 1.1 assists.
Vorontsvich moved to UNICS from Nizhny Novgorod before the start of last season and, following its results, became the bronze medalist of the VTB United League with the team. From 2006 to 2020, he played for CSKA Moscow, with whom he became the champion of Russia 13 times and won the Euroleague three times (2008, 2016, 2019).
.